Family HVAC Newtown
Your heating and cooling experts in Newtown, PA 18904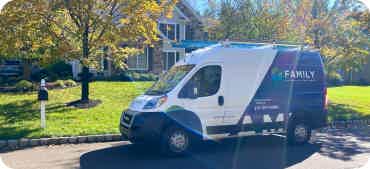 Hours Of Operation
24/7 Phone Support
Emergency HVAC Services
Online Booking
Address
12 Penns Trail
Newtown, PA 18940
Phone
Call: (267) 699-7176
Text-A-Tech: (215) 703-9696
Email
About
Newtown
Pennsylvania
Newtown, a borough in Pennsylvania's Bucks County, is home to more than 2,000 people and is within the overarching Philadelphia metropolitan area. This underrated Pennsylvania gem is surrounded by Newtown Township. Locals and visitors alike rave about Newtown's beauty, peaceful atmosphere, amazing restaurants, friendly taverns and lovely little shops. All in all, the borough has 0.6 square miles, the entirety of which is land. From accredited Bucks County Community College, Tyler State Park and the area's top-notch eateries, the litany of walking trails and beyond. Newtown has a little bit of something for people of all ages and demographics.

Part of the appeal of relying on the locals in Newtown to handle your HVAC projects is our proximity to your location. If any problems arise with your home or businesses heating/cooling system, contact Family HVAC right away. Our 5-star trusted HVAC specialists will prioritize your HVAC job, from minor repairs or maintenance to full AC replacement. We will return your Newtown home or business to the optimal comfort level as soon as possible.
Why Choose Us?
Your HVAC system isn't something you should have to think or worry about, that's why you have Family HVAC. Our old school values and craftsmanship combined with new age technology make us the clear choice for your HVAC needs.
Learn More
Service & Repairs
$49 Tech to Your Door for Inspection and Diagnostics
Our trained and certified technicians provide you with expert knowledge of your system, as well as walk you through the process of your hvac repair or replacement service. If your looking for the best HVAC repair or service near Newtown, PA, you've come to the right place.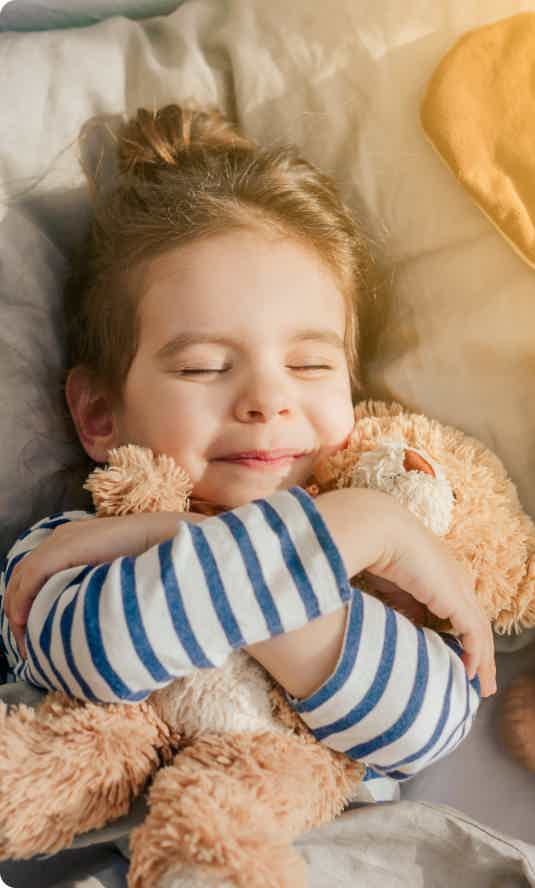 Family HVAC HEATING SERVICES
Near Newtown, PA 18940
Heater Repair
Heater Replacement
Heater Maintenance
Heater Install
Heating System Upgrades
Heating Service Technician
Boiler Repair
Boiler Replacement
Boiler Maintenance
Boiler Install
Furnace Installation
Furnace Repair
Furnace Maintenance
Furnace Protection Plan
Family HVAC AC SERVICES
Near Newtown, PA 18940
AC Repair
Air Conditioning Replacement
Air Conditioning Installation
AC Maintenance
AC Service Technician
Family HVAC HEAT PUMP SERVICES
Near Newtown, PA 18940
Heat Pump Repair
Heat Pump Replacement
Heat Pump Installation
Heat Pump Maintenance
Heat Pump Service Technician
Family HVAC AIR QUALITY IMPROVEMENT
Near Newtown, PA 18940
Duct Sanitizing
Air Quality Monitoring
Air Quality Testing
In Home Dehumidifier Installation
In Home Humidifier Installation
Ductwork UV Light Installation
Family HVAC WHOLE SYSTEM SERVICES
Near Newtown, PA 18940
Whole HVAC System Upgrade
Whole HVAC System Replacements
Whole HVAC System Protection Plans
Whole HVAC System Maintenance
Whole HVAC Service Technician
Family HVAC MAINTENANCE SERVICES
Near Newtown, PA 18940
Air Conditioner Maintenance
Heater Maintenance
Boiler maintenance
Heat Pump Maintenance
Furnace Maintenance
Air Conditioning Services
+
Air Quality Improvement
+
Whole HVAC System Services
+
Our certified technicians will perform a complete evaluation and cost analyisis of your HVAC system.
View our payment options, flat rate pricing and financing available for repairs and replacements.
Protect Your Investment
When you schedule a seasonal maintenance visit with Family HVAC you are automatically enrolled in our Family Comfort Protection Plan. You'll have access to FREE emergency service visits, discounts on repairs, replacements and upgrades, preferred customer status, and so much more!
Get Protected
Shop HVAC Products
Near Newtown, PA 18940
Family HVAC Services Newtown, PA 18940 and surrounding areas in Bucks County and Montgomery County
FAMILY HVAC SERVICE AREAS
Near Newtown, PA and surrounding areas in Bucks County and Montgomery County, including:
Newtown, PA 18940, PA 18940
Richboro, PA, PA 18954
Holland, PA 18966
Hatboro, PA 19040
Churchville, PA 18954
Churchville, PA 18966
Ivyland, PA 18974
New Hope, PA 18938
Fountainville, PA 18923
Upper Makefield, PA 18977
Yardley, PA 19067
Washington Crossing, PA 18977
Newtown, PA