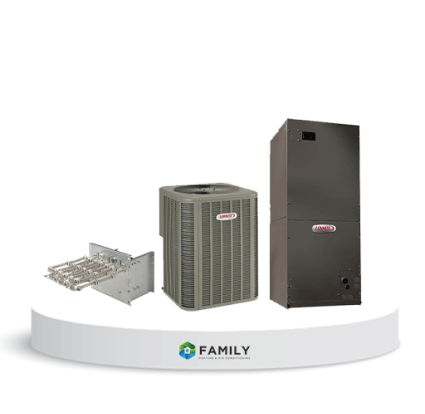 Heat Pump Systems
If your heat pump is blowing warn air all year long, including in the summer, call the pros at Family Heating & Air Conditioning. Our technicians are NATE Certified in heat pump systems and undergo over 400 hours of technical training per year. That means when your heat pump system goes down you will have the most technologically advanced and knowledgeable heat pump service techs available to help you get your system back up and running.
VIEW HEAT PUMP PRODUCTS
Heat Pump Replacement
A heat pump is a residential alternative to an oil or gas heater. It is the unit in the back or side of your home that creates hot or cold air for your home. Some people mistake their heat pump for an AC unit – the fact is that they look very similar. They even work in a similar fashion. The only difference is that an AC unit can only bring the temperature down while a heat pump can make temperatures warmer or colder. As you can imagine, there are a lot of moving parts in a heat pump. Over time, your pump will wear down and parts will start to break. This is where heat pump replacement comes in.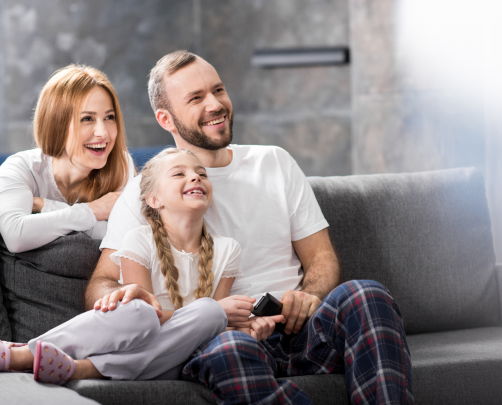 The process works just like any of our HVAC replacement services. We'll start by troubleshooting the problem. By doing a walkthrough and having a conversation with you, we'll get a good idea of what needs to be done.
From there, we'll put together a plan that's the easiest for you. We want to save money and get your heat working in your home as soon as possible. If heat pump repairs aren't possible, then we'll have to opt for a heat pump replacement.
This is a good time to upgrade your unit to a newer model that's more energy efficient. In fact, your current heat pump doesn't even need to be damaged for us to replace the unit with a brand new unit. Newer units are more efficient and can save you money each month on your electric bill.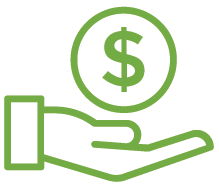 FINANCE YOUR HEAT PUMP SYSTEM
As a Factory Authorized Dealer for the most quality and efficiency-minded manufacturers, we are proud to offer equipment from the most recognized brands in America. Family Heating & Air Conditioning offers many payment and financing options for our customers. We offer a line of credit through Synchrony to help customers afford new HVAC systems and pay it off over time, accept all major credit cards, checks, and cash.
REQUEST AN ESTIMATE WITH JUST A CLICK OF A BUTTON
VIRTUAL ESTIMATE
Contact a Family HVAC expert when it's convenient, from the comfort of your home. Receive a no contact estimate in just hours!
Free Estimates on Replacements, Enhancements & Upgrades
Our certified technicians will arrive on site and perform a complete survey and present you with an immediate custom cost analysis that addresses all of your hvac system's needs.