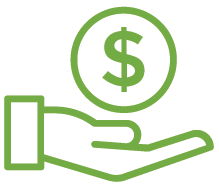 FINANCE YOUR HEAT PUMP SYSTEM
As a Factory Authorized Dealer for the most quality and efficiency-minded manufacturers, we are proud to offer equipment from the most recognized brands in America. Family Heating & Air Conditioning offers many payment and financing options for our customers. We offer a line of credit through Synchrony to help customers afford new HVAC systems and pay it off over time, accept all major credit cards, checks, and cash.
If YOUR HEAT PUMP IS BLOWING WARM AIR ALL YEAR LONG, INCLUDING IN THE SUMMER, CALL THE PROS AT FAMILY HEATING & AIR CONDITIONING
When your air heat pump stops working, it is simply miserable, especially during the hot, muggy days we experience here in the North East. Air conditioning was always considered a luxury in the past, today it is a necessity.
REQUEST AN ESTIMATE WITH JUST A CLICK OF A BUTTON
$49 TECH TO YOUR DOOR
For inspection and diagnostics on your HVAC system, wewill diagnose your HVAC issue and provide guidance on whether to repair or replace your unit.
NO COST VIRTUAL ESTIMATE
For replacements, enhancements and upgrades, contact a Family HVAC expert from the comfort of your own home and receive a no contact estimate in just hours!
NO COST IN-HOUSE ESTIMATES
On replacements, enhancements & upgrades. Our certified technicians will arrive on site and perform a complete survey and present you with an immediate custom cost analysis that addresses all of your HVAC system's needs.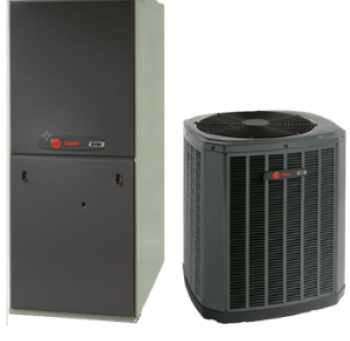 Heat Pump Systems
When your heat pump is damaged beyond repair or you're looking for an upgrade, it's time for a heat pump replacement. If your heat pump is blowing warm air all year long, including in the summer, call the pros at Family Heating & Air Conditioning. Our technicians are NATE Certified in heat pump systems and undergo over 400 hours of technical training per year. That means when your heat pump system goes down you will have the most technologically advanced and knowledgeable heat pump service techs available to help you get your system back up and running.