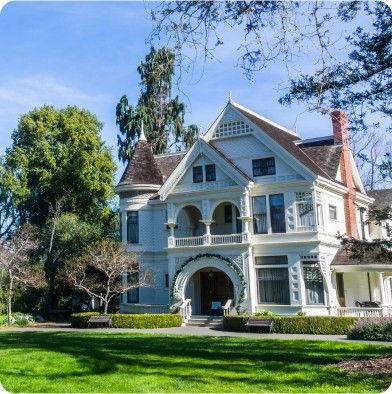 High Velocity
Heating and Cooling System Replacements
Free Estimates
10 Year Warranty
24/7 Support
Flat Rate Pricing
Our Quick, Easy & FREE Estimate Process
Save time and money by doing it The Family Way
(215) 377-9090
Get Started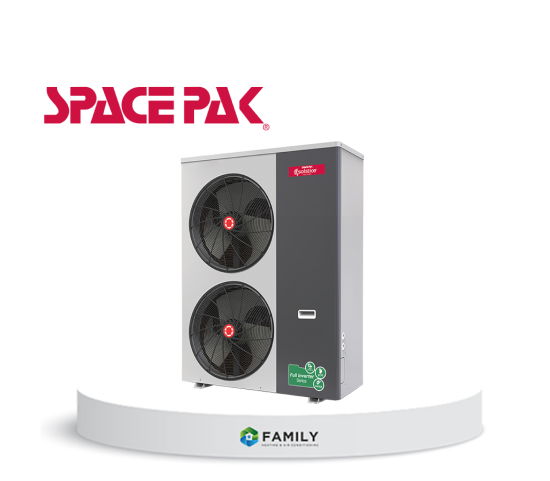 SpacePak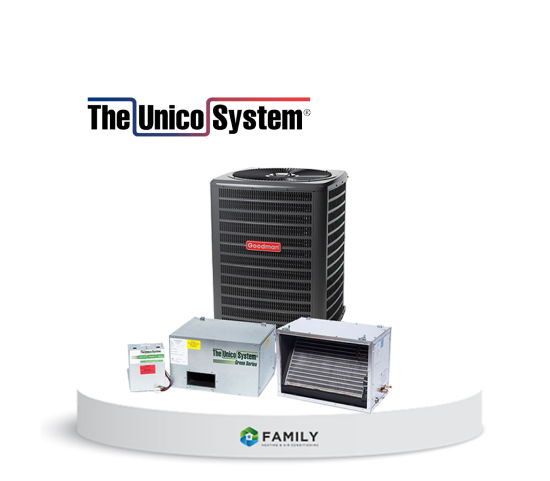 The Unico System All new High Velocity systems come with a
10 Year Warranty
Included with all new installs

FREE Duct Sanitizing
Indoor air quality solutions result in safe, clean air circulating throughout your home.
Details →
Permasafe
HVAC systems are incredibly efficient at breeding and circulating bacteria, viruses, mold, and other harmful microbes as well as odors, dust mites, and other allergens. PermaSafe® is a unique long-term antimicrobial surface and air protection system that works as a disinfectant and odor, allergen, mold, mildew and fungi eliminator.
← Details
Included with all new installs

1 FREE Year Of Added Protection
Family Comfort Protection Plan includes maintenance, emergency service and more!
Details →
Family Comfort Protection Plan
You'll be automatically enrolled in our Family Comfort Protection Plan, which includes:
Maintenance Visit
Safety Inspection
Emergency Service Visit
Family HVAC Discounts
Preferred Customer Status
Peace of Mind
Learn More
← Details
Included with all new installs
Even Air Flow Package
Quiet Duct Package
Details →
Even Airflow Package
Reconfigure the Air Supply and Air Return with calculated duct fittings during a new system installation, we create a "linear" air flow, which improves the airflow throughout your entire home.
Quiet Duct Package
We incorporate specific fittings that facilitate the quietest possible operation of your system, mitigating any noise-related disturbances in your living space.
← Details
Certified, Licensed and Insured






High Velocity System Replacement
Small Duct High Velocity SDHV Heating and Air Conditioning systems
There are many older, historic homes such as Tudor houses in the suburbs of Philadelphia. When you are looking to install central AC into your older style home, Small Duct High Velocity SDHV is the solution for you!
What Is High Velocity Heating And Air Conditioning?
High velocity heating and air conditioning systems use smaller, flexible ductwork to circulate air throughout your home at a rate 4x faster than traditional AC systems. Because of the small and flexible ductwork, your home's current design does not dictate where the ductwork can go. You, the homeowner, are able to decide where you want it and with little construction or modification to the existing design of your home.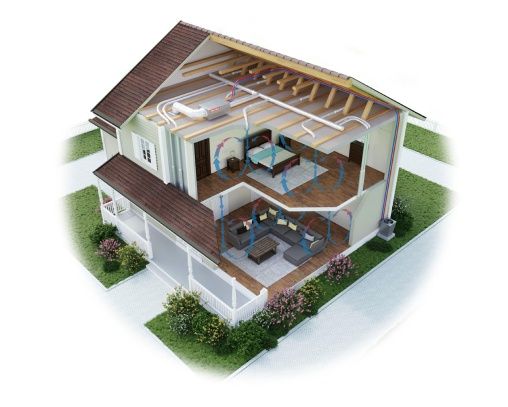 Read More +
Central air conditioning systems perfect for homes that aren't compatible with traditional systems and ductwork.
Old Houses Thin Walls
Space Constraints
Plaster walls that won't fit larger ductwork
Use smaller more flexible ducts
Retrofitted ductwork
2" flexible ducts deliver cold air through the home. Ducts are engineered to maneuver to fit within homes existing framework
Traditional ducts are 6" commonly and 8x18" and would require modification to the home's structure / design.
High velocity means the ductwork is smaller and moves at 4x the velocity of regular ductwork
Air currents are created and help circulate air around the room
Prevents air from becoming stagnant, more consistent temperature
High velocity air handlers are smaller than traditional central air conditioning, fit into a small attic, crawlspace or closet, hidden away and not visible.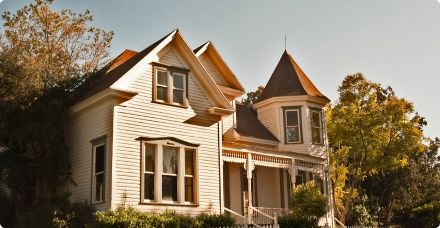 (215) 377-9090
We're Here For You 24/7
We know how stressful a replacement high velocity hvac system can be, and we're here to help make it a bit easier. Contact us today so we can help you get back to comfort!