Transaction Options
We have a variety of payment options: take a look down below.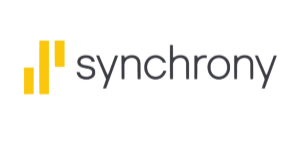 We offer Synchrony immediate financing for all of your replacement & installation needs.
Learn More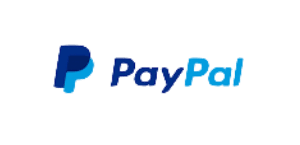 Pay with Paypal we offer 6 months no payment and interest on service and repair.
PayPal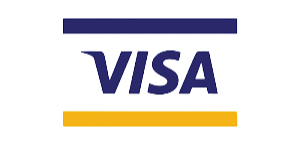 Pay with Visa: it's a monolith in the credit card world, widely accepted by over 8 million merchants.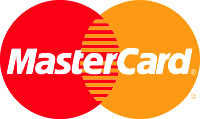 Pay with Mastercard: it's the second most major credit card network in the United States, MasterCard offers perks like easy bill pay and personal information protection using chip technology.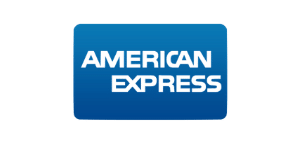 Pay with American Express: Active in over 130 different countries, AMEX is the world's largest issuer of credit cards in terms of transactions, averaging 6 billion transactions per year.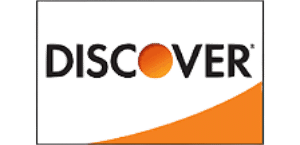 Pay with Discover: anybody with good credit, Discover offers numerous cashback and travel promotional offers on its credit cards.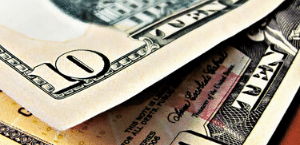 Pay with cash, the undisputed currency of the world.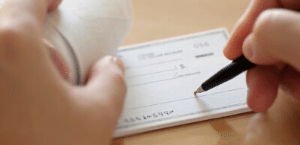 You can also pay with checks or money order.

Pay with Venmo, the digital wallet that makes money easier for everyone.