Your Family's Comfort is Our Top Priority
At Family Heating & Air Conditioning, we care about our customers most of all. That means that we care about your satisfaction with our service, we care about your home comfort and air quality, and we care about your budget.

That's right – unlike many other companies these days, we care about YOUR bottom line more than ours. That's why we work tirelessly to provide you with budget-sure pricing. But there's more – we also make every effort to partner with reliable companies like Synchony, Wisetack and Microf to offer you the financing you can rely on for the comfort you deserve.
Quick & Easy Approval Process
See if you're approved for financing in just minutes. Work with one of our financing specialists, in-home technicians, or apply online from the comfort of your home today!
Flat Rate Pricing
Family Heating & Air Conditioning offers you more than a pricing system but a customer educational guide to help you make the most intelligent investment for you & your Family. Flat rate pricing means our labor costs are not hourly, but one flat rate pre determined price before we even start the job!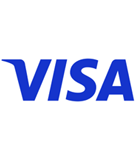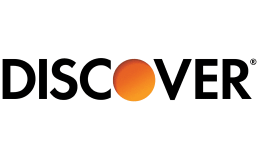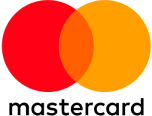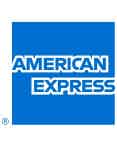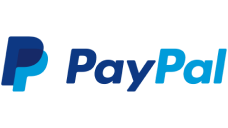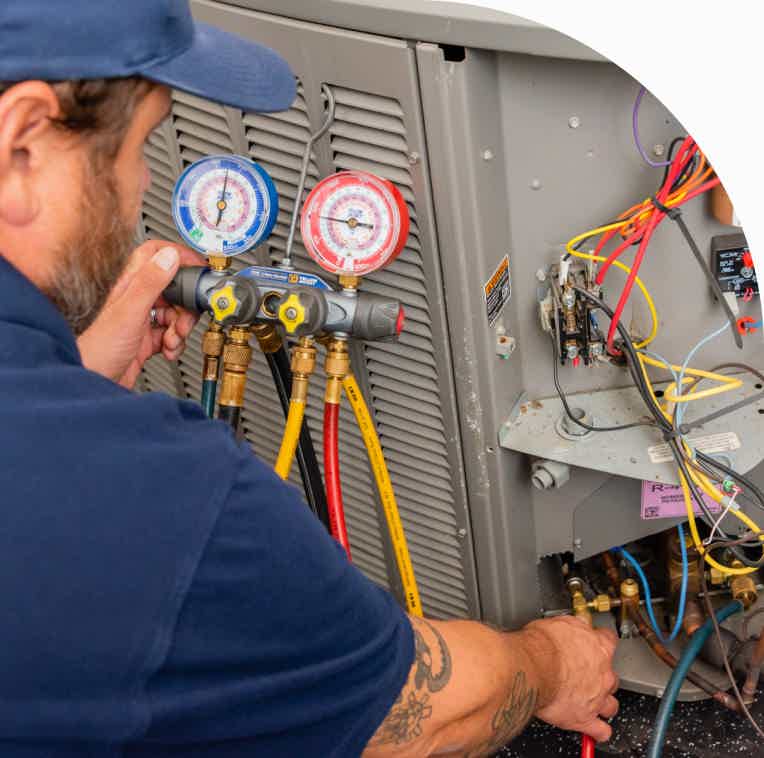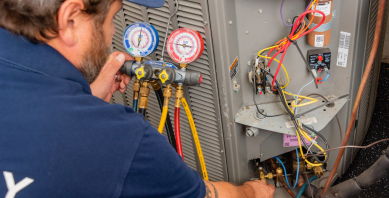 Family HVAC is here For You 24 hours a day, 7 days a week
Contact us at any time for questions about maintenance, protection plans, or troubles with your heating and cooling system.