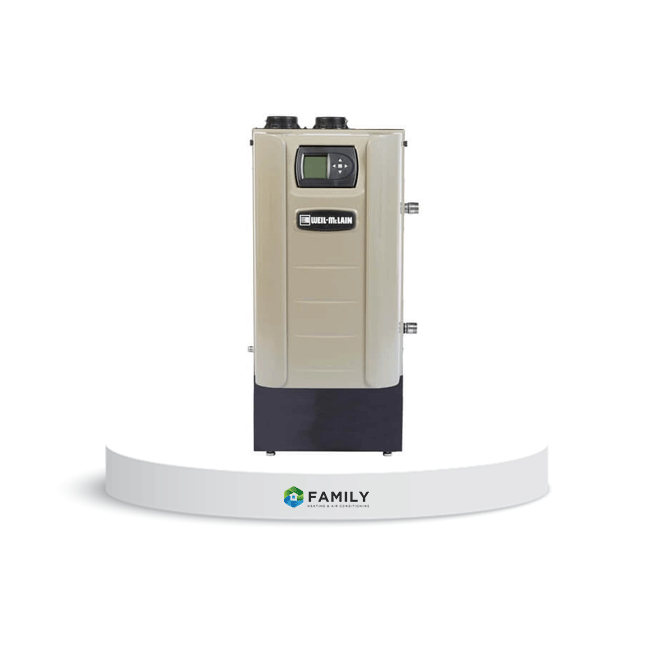 Boiler Systems
Boilers simply heat water which then runs through pipes throughout your home, typically to baseboard radiators or some times the older large radiators. Many older boiler systems use oil as the fuel source with newer boilers using natural gas or propane to increase efficiencies. Boilers systems have come a long way over the years with units small enough to be mounted on a wall. If your boiler fails it presents a number of issues aside from not having heat.
VIEW BOILER PRODUCTS
Boiler Installation
Before we can remove your broken boiler and install a new one, its first crucial to determine your homes size. That will help us figure out the heat load output of your new boiler. Buying a boiler thats too small means it will have to work twice as hard to heat up your home (increasing your energy bill).
Once everything is ready, our friendly technician will get working. If youre replacing your boiler with a similar model, the process should only take one day. All the technician has to do is switch out the old model for the new.
The wrong company will just waste your time and money.
Advice + Troubleshooting
Save money and time by self
troubleshooting easy fixes.
BROWSE ARTICLES
Boiler Replacement
It can be tricky to know when to replace your boiler. While its sometimes possible to repair a boiler thats not working right, in most cases, its best to consider boiler replacement.
One of the biggest factors in boiler replacement is the age of the unit. Generally, boilers dont last more than 15 years. After this, theyre energy inefficient and wont heat your home very well. If your boiler is this old, theres a huge benefit of upgrading. Youll likely see a large reduction in the amount you pay to heat your home every month, as new ENERGY STAR qualified boilers are 5% more efficient than new standard models.
Here for you 24 hours a day, 7 days a week
Schedule Your
Service Today!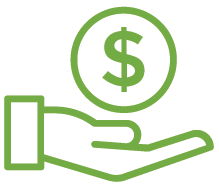 FINANCE YOUR BOILER SYSTEM
As a Factory Authorized Dealer for the most quality and efficiency-minded manufacturers, we are proud to offer equipment from the most recognized brands in America. Family Heating & Air Conditioning offers many payment and financing options for our customers. We offer a line of credit through Synchrony to help customers afford new HVAC systems and pay it off over time, accept all major credit cards, checks, and cash.
Your family's comfort is our top priority
24 Hour Service, Sales & Support
Get your FREE estimate
Contact an expert at your convenience from the comfort of your home. Get a virtual estimate in just hours, or request an in-person estimate
Have a quick question? Send us a text!
For quick easy questions, send us a message and we will get back to you as soon as we can. 215-703-9696

For immediate service, please contact one of our dedicated service professionals by phone.