Heating Systems and Equipment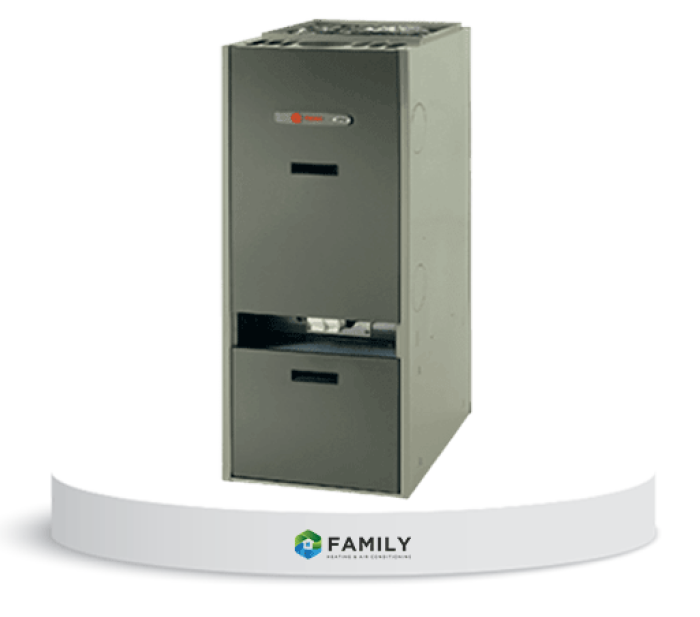 Furnaces
Furnaces are forced hot air systems which simply means it will blow warm air through your home's duct system. When your furnace fails, it is more than just an inconvenience, it is a danger depending upon what has failed. Much like a car, furnaces can emit carbon monoxide which we all know is not good for you. Aside from putting your family at risk, a broken furnace can lead to other issues if left unchecked such as frozen pipes and structural damage due to the loss of heat.
Boilers
Boilers simply heat water which then runs through pipes throughout your home, typically to baseboard radiators or some times the older large radiators. Many older boiler systems use oil as the fuel source with newer boilers using natural gas or propane to increase efficiencies. Boilers systems have come a long way over the years with units small enough to be mounted on a wall. If your boiler fails it presents a number of issues aside from not having heat.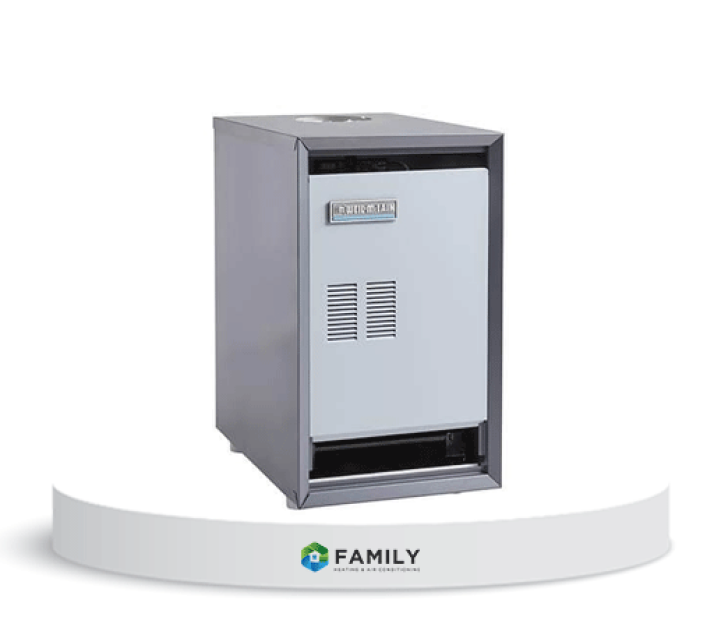 Heating FAQ
Troubleshooting a Heater
When we troubleshoot your heater, there are a lot of things we're looking for. Signs that you're due for a replacement are no heat, a noisy heater, an old heater, or a heater that doesn't perform like it used to.
If you're having problems with your heater, we'll come out and perform a full inspection. We'll troubleshoot the system and find out how we can help. If we can't repair it, then we'll suggest a heater replacement for your home. Our HVAC contractor that we send to your property will know all the signs to look for.
What Goes into Heater Replacement?
The replacement process itself is pretty simple on paper. We'll take out your old heater and put in a new one at your request.
The actual work that goes into this replacement is not easy at all. That's why we spend so much time training our team to understand different heaters and how to professionally replace any heater. We're a heating company that cares about your family's comfort, so we want you to have the best replacement possible.
We will unhook your old unit and move it away. We'll then install the new unit, fully hook it up, and test it before leaving your home. We need to ensure that it works perfectly before we consider the job finished.
With an upgraded unit, you can expect it to be quieter, cost less to run, and work really well. For the best results, you can always choose Family HVAC.