WARM IS WHERE
THE HEART IS.
HEATING SERVICE OR NEW SYSTEM
$49 TECH TO YOUR DOOR
"When your heater stops working it's more than just uncomfortable, it's intolerable."
The professionals of FAMILY HVAC are available 24 hours a day, 7 days a week to help. At FAMILY Heating & Air Conditioning, your family's comfort is our top priority. Contact us today to schedule your service or free estimate.
(215) 377-9090
info@familyhvac.com
Free Estimates on Replacements, Enhancements & Upgrades
Our certified technicians will arrive on-site and perform a complete survey and present you with an immediate custom cost analysis that addresses all of your HVAC system's needs.
Residential Heating
At Family Heating & Air Conditioning, we have been providing heating and air conditioning services for over 100 years and 4 generations.
All our technicians are NATE certified and undergo 400 hours of technical training every year. Rest assured, when a member of Family Heating & Air Conditioning comes out to help your family, you are in good hands.
Residential Heating Services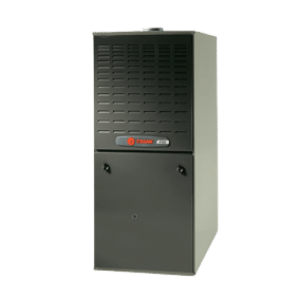 Furnace Installation & Repair Services
Furnaces are forced hot air systems which simply means it will blow warm air through your home's duct system. When your furnace fails, it is more than just an inconvenience, it is a danger depending upon what has failed. Much like a car, furnaces can emit carbon monoxide which we all know is not good for you. Aside from putting your family at risk, a broken furnace can lead to other issues if left unchecked such as frozen pipes and structural damage due to the loss of heat.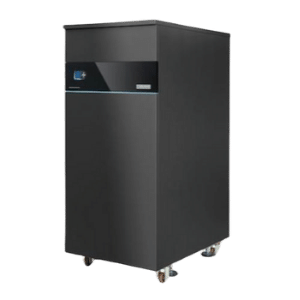 Boiler Installation and Repair Services
Boilers simply heat water which then runs through pipes throughout your home, typically to baseboard radiators or some times the older large radiators. Many older boiler systems use oil as the fuel source with newer boilers using natural gas or propane to increase efficiencies. Boilers systems have come a long way over the years with units small enough to be mounted on a wall. If your boiler fails it presents a number of issues aside from not having heat.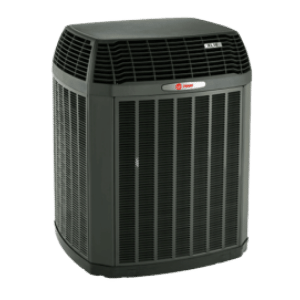 Heat Pump Installation and Repair Services
Heat Pump systems are often the most complex type of systems to perform service on if the technicians are not trained properly. If your heat pump system fails do just trust anyone to work on it, call the techs at Family Heating & Air Conditioning. Our technicians have passed the rigorous NATE certifications for Heat Pump Systems and every technician at Family Heating & Air Conditioning is Google Guaranteed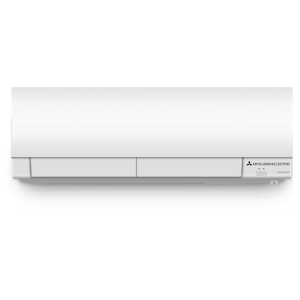 Ductless Mini-Split Services
A mini-split system uses no ducting at all hence the name ductless system. These units are ideal for retrofits or to control the conditioning of specific spaces, perhaps a cold basement or hot room on the second floor of your home during the summer. What makes these systems unique is the individual control of the temperature in a given space.