Heating Services
24 Hour Service, Sales & Support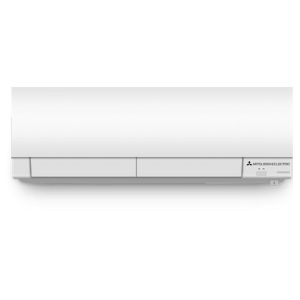 Ductless MINI-SPLIT Services
A mini-split system uses no ducting at all hence the name ductless system. These units are ideal for retrofits or to control the conditioning of specific spaces, perhaps a cold basement or hot room on the second floor of your home during the summer. What makes these systems unique is the individual control of the temperature in a given space.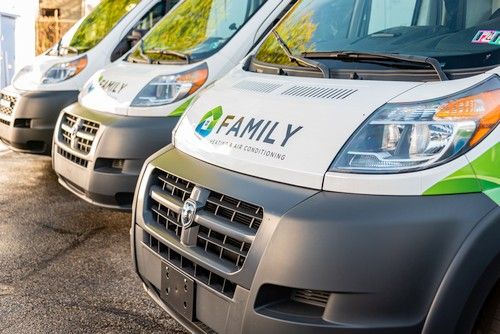 Here for you 24 hours a day, 7 days a week
At Family Heating & Air Conditioning, we have been providing heating and air conditioning services for over 100 years and 4 generations. All our technicians are NATE certified and undergo 400 hours of technical training every year. Rest assured, when a member of Family Heating & Air Conditioning comes out to help your family, you are in good hands. Family HVAC is a Google Guaranteed service provider with a 5 star rating. With over 250,000 heating and cooling service calls performed, we have the expertise to get the job done right the first time.
YOUR COMFORT IS OUR TOP PRIORITY