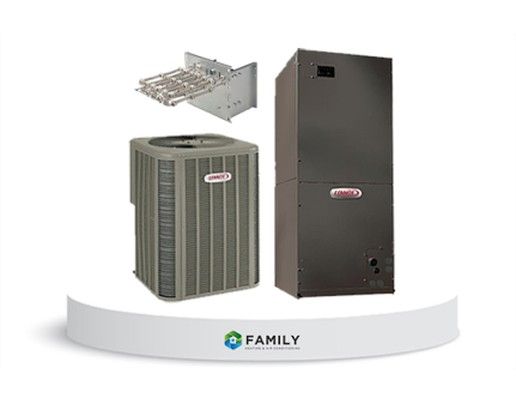 Heat Pump Repair Services
Certified heat pump contractor that offers professional repair services.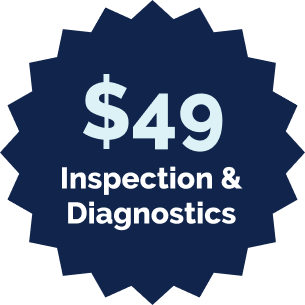 *Diagnostic fee does not cover the cost of repair
Your Trusted Solution for Reliable Heat Pump Repair Services
Tech to your door to inspect and diagnose your broken heat pump, we apply the initial $49 investment to the final bill if you need a heat pump repair!Read More +
A heat pump malfunction can result in a complete system breakdown. At Family Heating and Air Conditioning, we place significant emphasis on assessing and troubleshooting broken heat pumps with utmost attention to detail. If your electric heat pump is not providing heat, it is essential to engage certified and professional services for prompt repair.
Contact Us Today
For Immediate HVAC Repair Service
(215) 377-9090
Request Service
100s Of 5 Star Reviews!

Reviewed on Google

FLAT RATE PRICING
=
COST TRANSPARENCY
We help you make informed choices with our pricing and educational guide to aid an intelligent and informed investment for you and your family.
Pricing Guaranteed!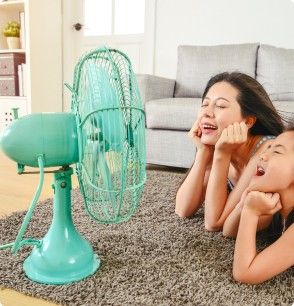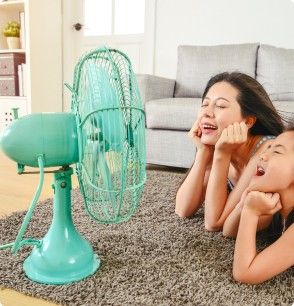 Signs You Need A Heat Pump Repair Technician
Mitigate Costly Heat Pump Repairs and Ensure Safety
Heat pump won't turn on
Heat pump maintenance
Heat pump has a funny smell
Heat pump repair
Heat pump is making a strange noise
Emergency heat pump Repair
Heat pump condensation
Heat pump isn't heating my home
Frozen heat pump
Leaking heat pump
Heat Pump Repair Services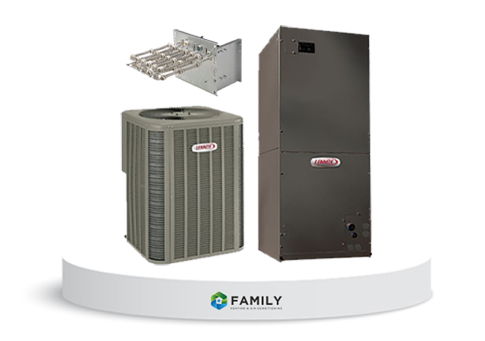 Heat Pump Repair Service
Maintain your heat pump's efficiency with regular maintenance and call a professional repair service if you notice issues such as reduced heating or cooling, strange noises, or increased energy bills.
Request Service
FREE Emergency Service Visit
All Family Comfort Protection Plan Holders get 1 FREE emergency service visit per system per season!
Certified, Licensed and Insured