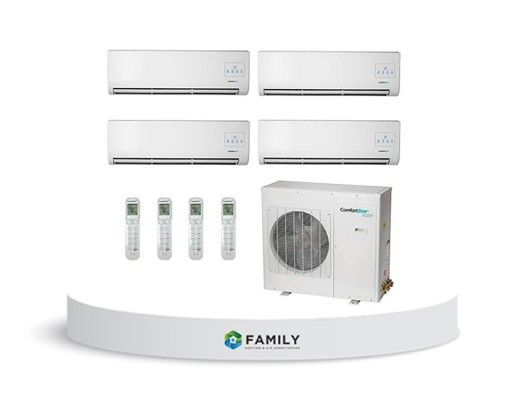 Ductless Repair Services
Certified ductless heat pump contractor offering professional repair services.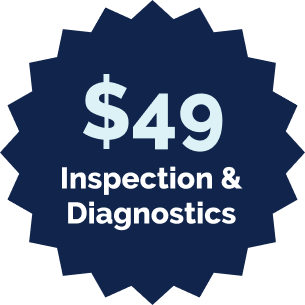 *Diagnostic fee does not cover the cost of repair
Your Trusted Solution for Reliable Ductless HVAC Repair Services
Tech to your door to inspect and diagnose your broken ductless heat pump, we apply the initial $49 investment to the final bill if you need an ductless hvac system repair!Read More +
At Family Heating & Air Conditioning, our certified HVAC technicians offer professional ductless mini-split, ductless heat pump, ductless heat and AC repair services. We understand the importance of a well-functioning heating and cooling system in ensuring your comfort and peace of mind, especially during extreme weather conditions.
Contact Us Today
For Immediate HVAC Repair Service
(215) 377-9090
Request Service
100s Of 5 Star Reviews!

Reviewed on Google

FLAT RATE PRICING
=
COST TRANSPARENCY
We help you make informed choices with our pricing and educational guide to aid an intelligent and informed investment for you and your family.
Pricing Guaranteed!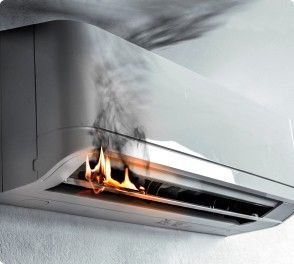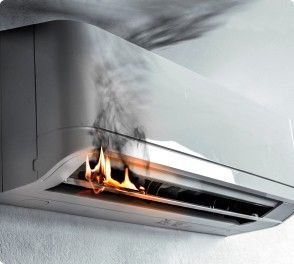 Signs You Need A Ductless HVAC Repair Technician
Mitigate Costly Ductless Repairs and Ensure Safety
Ductless system not heating
Leaking water from ductless system
Ductless system not cooling
Weak airflow ductless system
Ductless AC thermostat malfunction
Strange noises coming from ductless system
Clogged air filter
Electrical issues
Certified, Licensed and Insured