Seasonal Promotions
How Much Does A New Central AC Cost?
You might be wondering — what is the cost of replacing my central air? If you just want to get an AC replacement and not worry about your heater or furnace, you're looking at an average cost of around $4,200 to $7,800.
Ready to get started? Choose your special or brand below and give Family Heating & Air Conditioning a call today at 215-377-9090 or contact us below to schedule your free estimate.
Choose Your New A/C Systems (Unit) & Equipment
If you're in the market for a new air conditioner or need an A/C replacement, you need an HVAC company that you can trust. If you experience an A/C system not working properly, you're probably looking at an A/C replacement. You need an HVAC company committed to you and your family. With hundreds of certifications and 5-star reviews, we're an option you can count on to do the job right!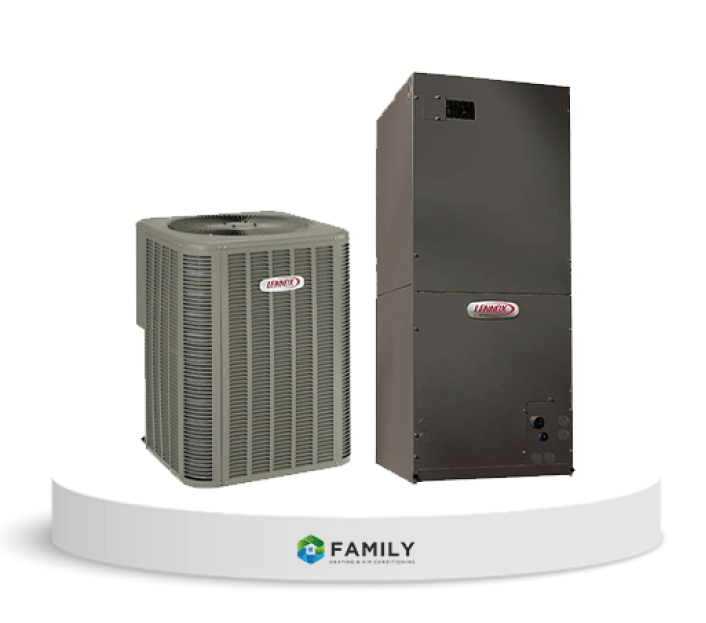 Central A/C Systems
When your air conditioner stops working, it is simply miserable, especially during the hot muggy days we experience here in the North East. Air conditioning was always considered a luxury in the past; today it is a necessity.
Heat Pump Systems
If your heat pump is blowing warm air all year long, including in the summer, call the pros at Family Heating & Air Conditioning.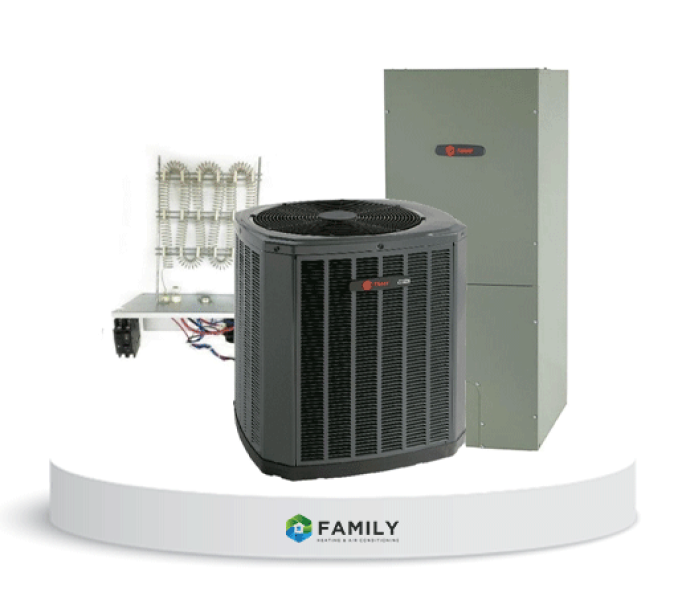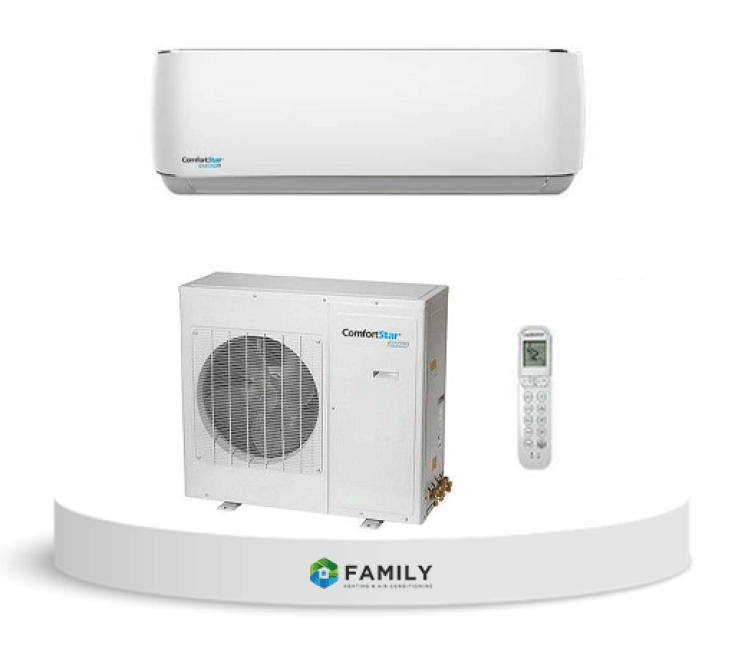 Ductless Air Systems
The most efficient of all HVAC equipment, ductless provides the flexibility and cooling power to be your sole source of home comfort.
Our Central Air Conditioning Brands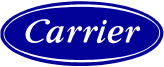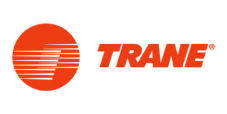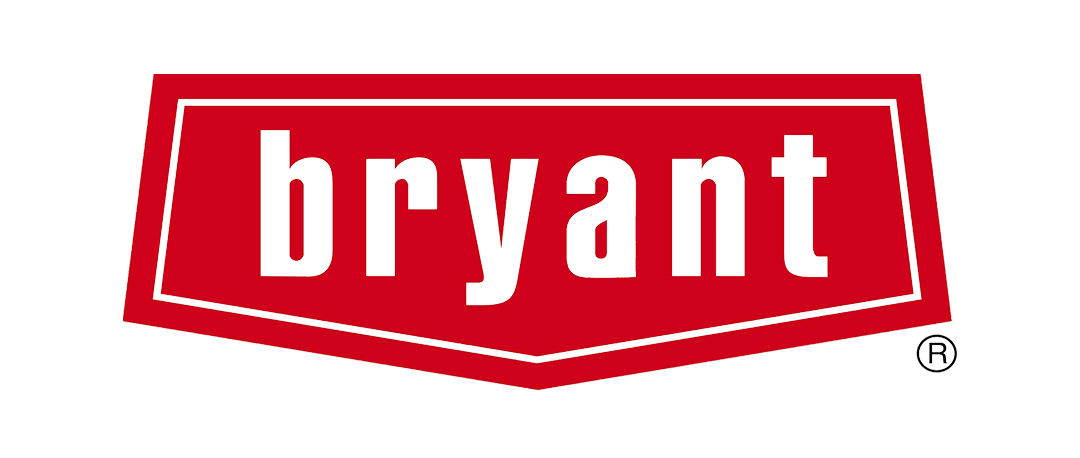 Air Conditioning Systems FAQ
How Do I Know When to Replace my A/C Unit?
If you have a broken air conditioner, the best next step is to have an A/C contractor come out. They'll be able to assess your current unit and see if you need a replacement or a repair.
Some symptoms to look out for are:
A/C not cooling your home
A/C broken or making noise
A/C not properly cooling every room
A/C randomly turning off and on
A/C runs contiuously
High electric bills
How do I schedule My Free Estimate?
Contact a FamilyHVAC.com expert when it is convenient, from the comfort of your home, and receive an estimate in 3 easy steps...
Send us a description of your issue and any helpful images of your equipment through our form from your smartphone, tablet or, computer.
A FamilyHVAC service pro will contact you within 1 hour between the hours of 8 AM - 5 PM.
Schedule a phone consultation with the senior technician assigned to your project, to walk through all of the details of your HVAC replacement.