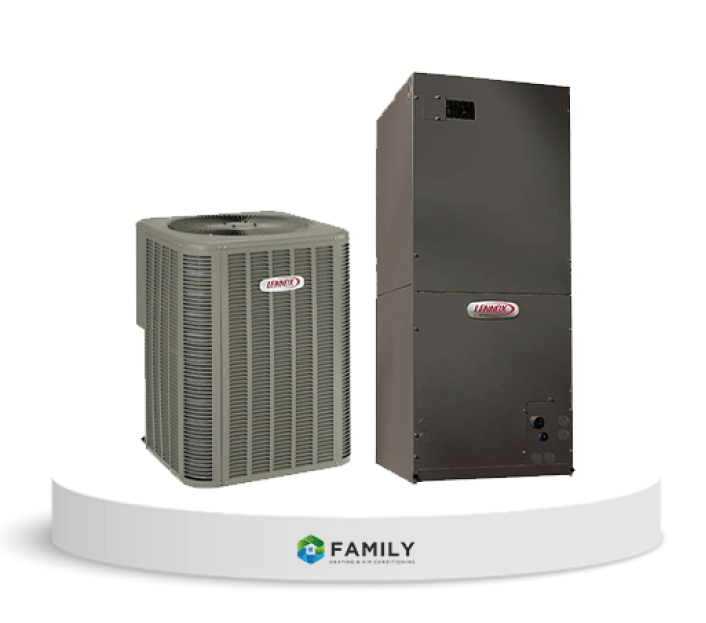 Central A/C Systems
When your air conditioner stops working it is simply miserable, especially during the hot muggy days we experience here in the North East. Air conditioning was always considered a luxury in the past, today it is a necessity.
Heat Pump Systems
If your heat pump is blowing warm air all year long, including in the summer, call the pros at Family Heating & Air Conditioning.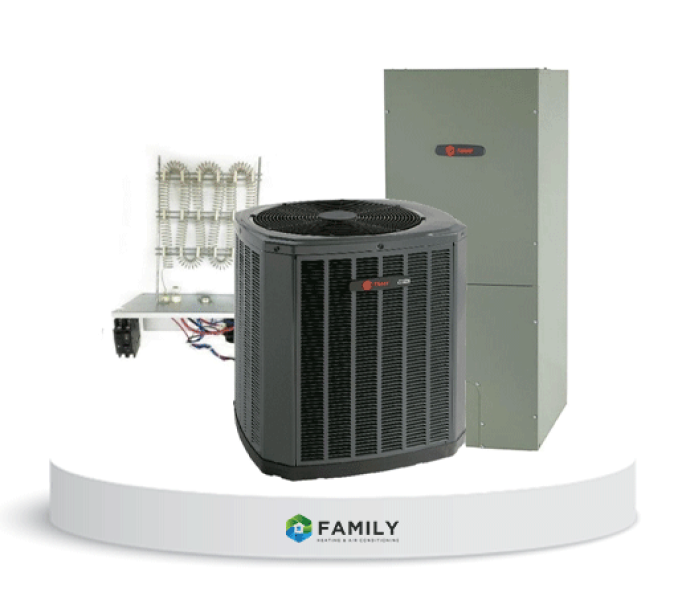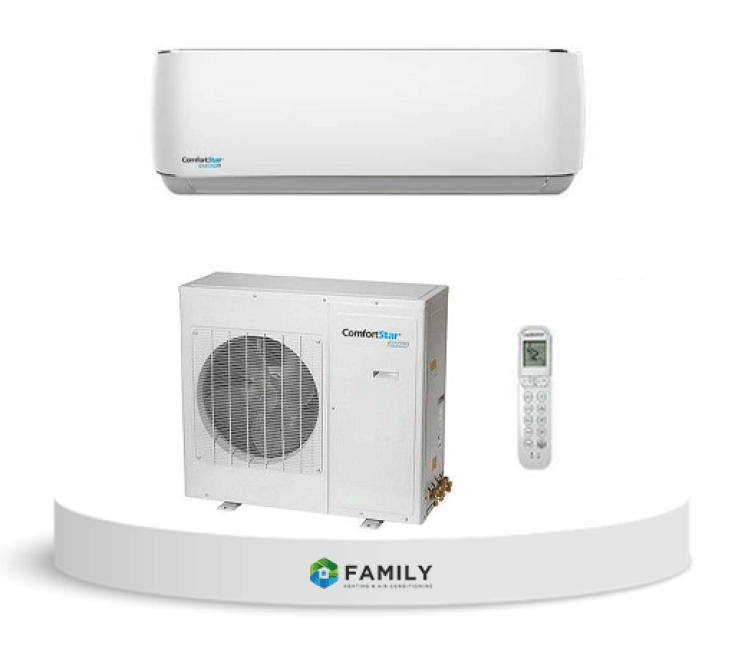 Ductless Air Systems
The most efficient of all HVAC equipment, ductless provides the flexibility and cooling power to be your sole source of home comfort.
Air Conditioning Systems FAQ
What Goes into A/C Replacement?
A trained professional will go to your home and unhook your current AC unit. They'll remove the old unit and put a new one in its place. To finish, they'll fully connect the new unit and make sure it's hooked up correctly.
Before leaving your property, make sure the contractor performs a test on the the unit to make sure it's working properly.
How Do I Know When to Replace my A/C?
If you have a broken air conditioner, the best next step is to have an A/C contractor come out. They'll be able to assess your current unit and see if you need a replacement or a repair.
Some symptoms to look out for are:
A/C not cooling
A/C broken
A/C not working properly
A/C randomly turning off
What is a Heat Pump?
A heat pump is a residential alternative to an oil or gas heater. It is the unit in the back or side of your home that creates hot or cold air for your home. Some people mistake their heat pump for an AC unit – the fact is that they look very similar. They even work in a similar fashion. The only difference is that an AC unit can only bring the temperature down while a heat pump can make temperatures warmer or colder.
As you can imagine, there are a lot of moving parts in a heat pump. Over time, your pump will wear down and parts will start to break. This is where heat pump replacement comes in.
How Much Does A New Central AC Cost?
You might be wondering — what is the cost to replace my central air? If you just want to get an AC replacement and not worry about your heater or furnace, you're looking at an average cost of around $4,200 to $7,800. But if your real question is "what is the cost to replace my heating & cooling system?", the figure will be slightly different
Ready to get started? Give Family Heating & Air Conditioning a call today at 215-995-2024 or contact us here to schedule your free estimate.