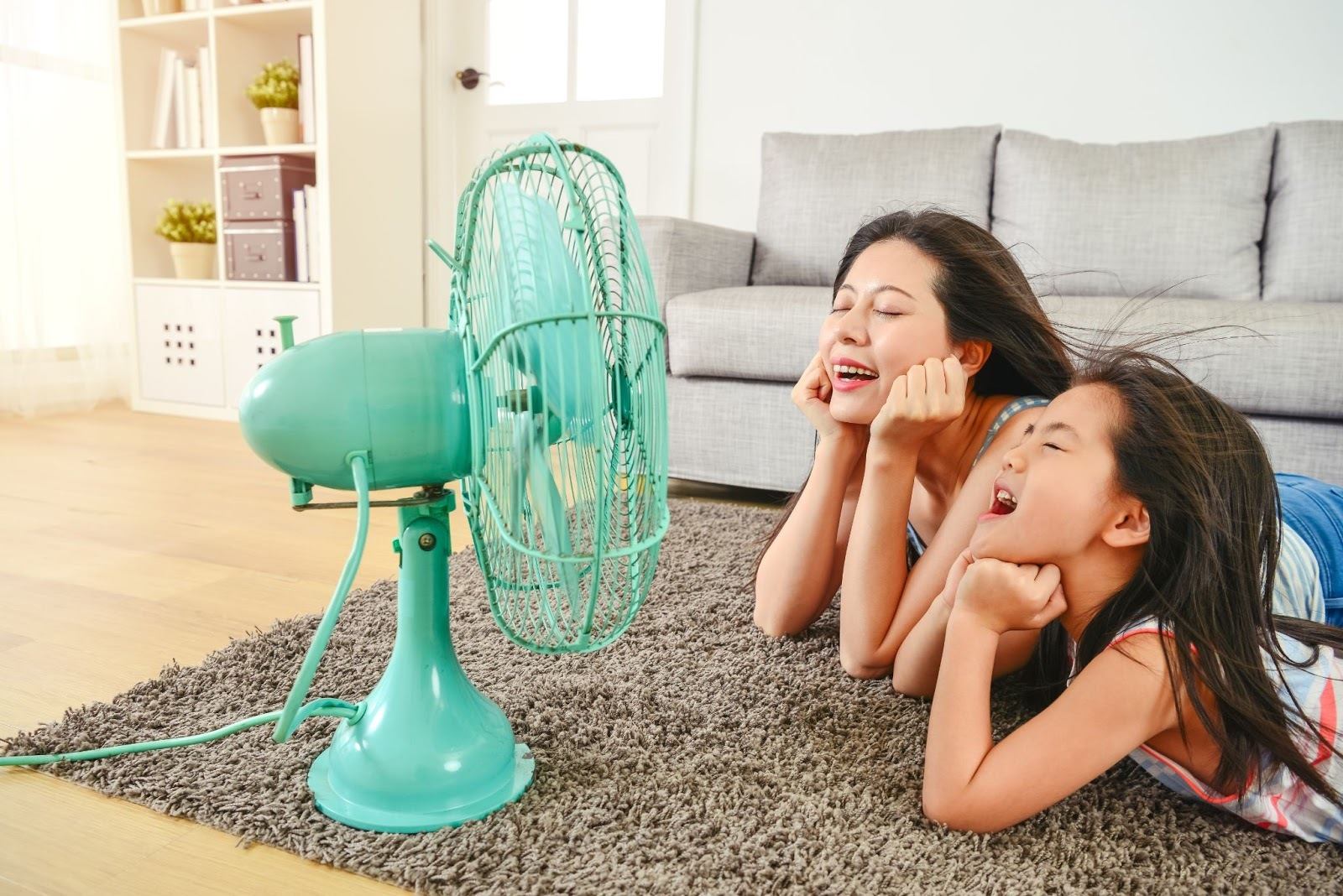 October 8th, 2021 at 5:24 AM
After a while, you might be thinking about central air replacement. After all, the average central air conditioning unit only lasts 12 to 17 years and heat pump systems between 8 to 12 years before it should be replaced.
Remember, purchasing a higher efficient system from a quality licensed contractor will save you money every month on utility bills and make you eligible for Utility and Federal rebates. Whether it is a gas, electric, oil or propane system, the price variations depend on your comfort needs, efficiency level, size of your system, humidification and air purification needs.
BUT, the main concern and most important variable is the quality and credibility of the HVAC contractor. 60% of the HVAC systems in the US are not installed properly and the efficiency levels are not obtained and warranties are voided due to this crazy fact. All HVAC contractors are not created equally. Be aware of certifications and technician education levels. Unlike buying a TV out ofa box, Heating, Cooling, Heat Pump & Boiler systems are manufactured on site and customized to your home by hopefully well trained professionals.
How Much Does A New Central Air System Cost?
You might be wondering — what is the cost to replace my central air? If you just want to get an AC replacement and not worry about your heater or furnace, you're looking at an average cost of around $4,200 to $7,800. But if your real question is "what is the cost to replace my heating & cooling system?", the figure will be slightly different.
Cost to Replace My Heating and Central AC System?
Replacing just your central air is one thing. But we often recommend replacing the entire HVAC unit at the same time. So, how much does it cost to install an air conditioning & heating system? It varies depending on the brand of HVAC system you choose. But the average cost to replace HVAC systemis around $8,000 to $12,000.
Here at Family Heating & Air Conditioning, we offer three brands to choose from: Trane, Bryant, and Lennox.
Trane HVAC System Replacement Cost
Looking for the cost to replace HVAC system with a Trane model? It will cost you anywhere between $8,000 to $13,000. That's a big range, but it's because Trane offers a number of high-efficiency systems.
Bryant HVAC System Replacement Cost
Wondering "How much does it cost to replace HVAC?" With Bryant, it's not a lot. It is one of the more affordable models for homeowners, with prices ranging from $6,500 to $8,800. Not included in Bryant HVAC system prices, are your energy savings every month that can more than pay off your new system.
Lennox Heating & Cooling Replacement Costs
The cost of Lennox heating and cooling systems is also affordable. Expect to pay somewhere between $6,700 to $10,000 for your new system. This pricing includes standard labor for installation by a qualified team of pros. Before you Google "cost to replace my heating & cooling system," just give us a call for a more accurate estimate which will include customized labor in your cost.
Financing Makes it Easy and Smart Today to save money and Upgrade.
With 30 second financing for these energy saving products, you can actually pay your monthly financing cost for your new High Efficiency Comfort Heating & Cooling, Heat Pump or Boiler system savings on electricity. You will even make a few bucks.
Warranty and Efficiency is a Great Reason to Consider Replacement
New systems from a registered contractor give you at least a full 10 year warranty. With annual preventive maintenance, monthly savings on your utility bill, and a great payment plan the system should actually make you money, eliminate repair bills and through great technology, enhance your comfort with quiet, smooth and balanced air flow.
Cost to Replace a Hot Water Boiler System?
What if you have an older hot water boiler system? How much does it cost to replace it in this scenario? This changes up your heating and cooling cost estimates a bit. If you're just looking to replace your old boiler with a new one, the cost is around $6,500 to $9,500. This cost includes the new proper components to install a new boiler within your old piping system. Be sure to hire a quality, certified contractor to do this job! If installed incorrectly, you will get a new boiler and years of problems including a voided warranty.
Now You Know — How Much to Replace My Heating & Cooling System?
Now that you know the answer to "how much to replace my heating & cooling system?", it's time to get into action. Give Family Heating & Air Conditioning a call today to learn more about our heating and cooling cost. We provide central air replacement and repairs. We offer no cost estimates for replacements and upgrades
Ready to get started? Give Family Heating & Air Conditioning a call today at 215-377-9090 or contactus on FamilyHVAC.com to schedule your free estimate.