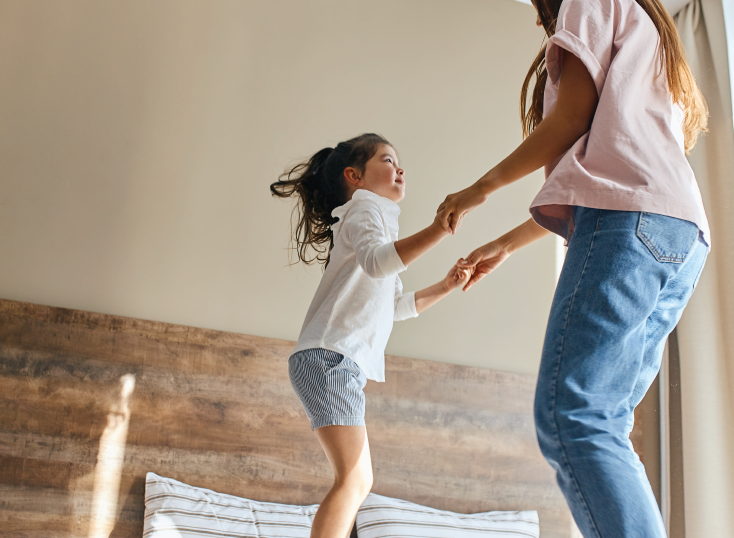 October 8th, 2021 at 5:16 AM
Are you looking for a new HVAC system in the Jenkintown PA 19046 area? If so, Family Heating & Air Conditioning is here to help. With over 30 years in the industry, we\'re experts at HVAC replacement.
Energy Efficiency
If you currently have an older HVAC system, chances are it's not very efficient. You might be able to check this by looking at your unit's SEER (seasonal energy efficiency ratio). Higher numbers mean the system is more efficient. Since January 2006, all HVAC units were required to have a SEER of at least 13.
That said, we're reaching the point where inefficient systems installed before that time might be reaching the end of their lifespan. If that's the case for you, look for a new HVAC system that's ENERGY STAR certified — this means it meets the government's standards for being efficient. While these systems might cost a little more upfront, they'll save you big on energy costs over the years.
Size of Your Home
In some cases, when homeowners are looking for a heater replacement in their home, the HVAC company performing the install might neglect to perform a home evaluation beforehand. This can result in a unit that's either too big or too small for the home. If the system is too small, it will struggle to keep your home warm enough. And if it's too big, you'll be spending more than you need to on that system.
That's why it's always so important to calculate the size of your home when installing a new HVAC, especially if you added on a room or finished out a basement. These changes mean you'll need a system that can handle the extra space.
Improving Air Quality
You might not realize it, but your HVAC system plays a huge role in your home's air quality. Obviously, having regular heater service and changing out your air filters is crucial, but there's also more to consider when getting an HVAC replacement.
You can add on certain elements to your new HVAC system, such as an air purification system, humidifier or dehumidifier, and even UV light purifiers to get the air in your home cleaner than ever. All of these systems work to remove small particles and contaminants from the air so you can breathe a sigh of relief.
Replacing an HVAC Near Me
Getting an HVAC replacement can save you big on energy costs each month. Not only that, but a new unit can drastically increase your home's comfort, especially if you previously had a broken heater that had no heat.
Ready to get started with the heater replacement process in the Jenkintown PA 19046 area? Check out FamilyHVAC.com for more answers to your questions, and contact Family Heating & Air Conditioning today to set up your initial appointment.