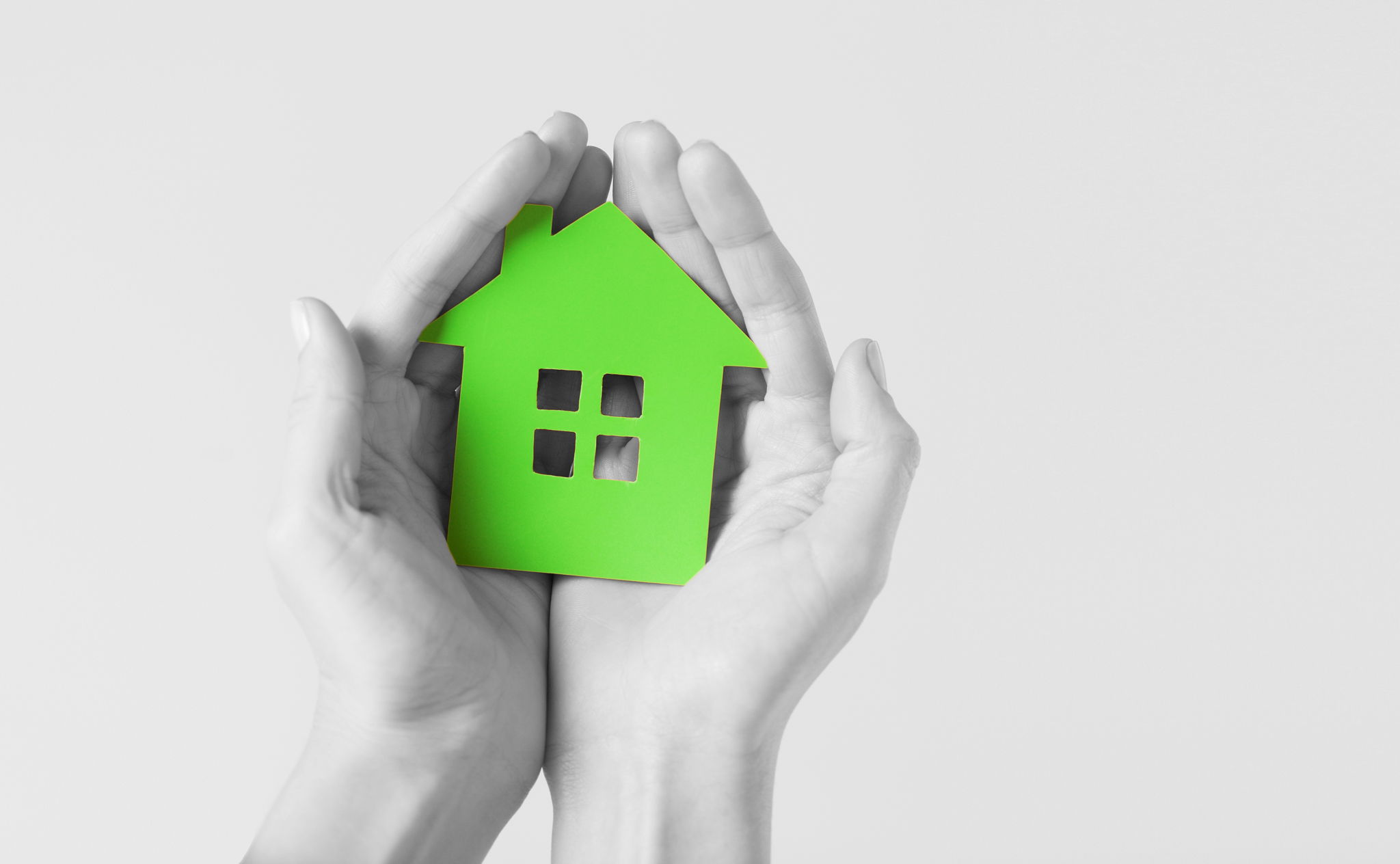 October 8th, 2021 at 4:22 AM
Do you know humans breathe approximately 22,000 times a day and more when you are sleeping?
The air inside your home could be two to five times more polluted than the air outdoors due to dust, pet dander, cleaning products and bacteria.There are over 3000 particles in a small cubic foot block of air in your home that contains . A 2000 square foot home has over 16000cubic feet of breathable air . Low indoor air quality (IAQ) can worsen allergies and upper respiratory conditions, and a moist environment can keep mold and bacteria in your living space, increasing your potential for getting sick. Since you spend a lot of time at home, it is beneficial to consider ways to improve the air you and your family inhale each day — and one way is with the help of your heating, ventilation and air conditioning (HVAC) system.
Your HVAC system does more than regulate your home's temperature. It can also positivelyor negatively influence your property's IAQ. All forced-air HVAC units need air filters that keep the parts inside the air handler clean, but if dust and debris get stuck inside, they couldtravel into your home's air. . This following list will give you some tips on how to use your HVAC to improve indoor air quality.