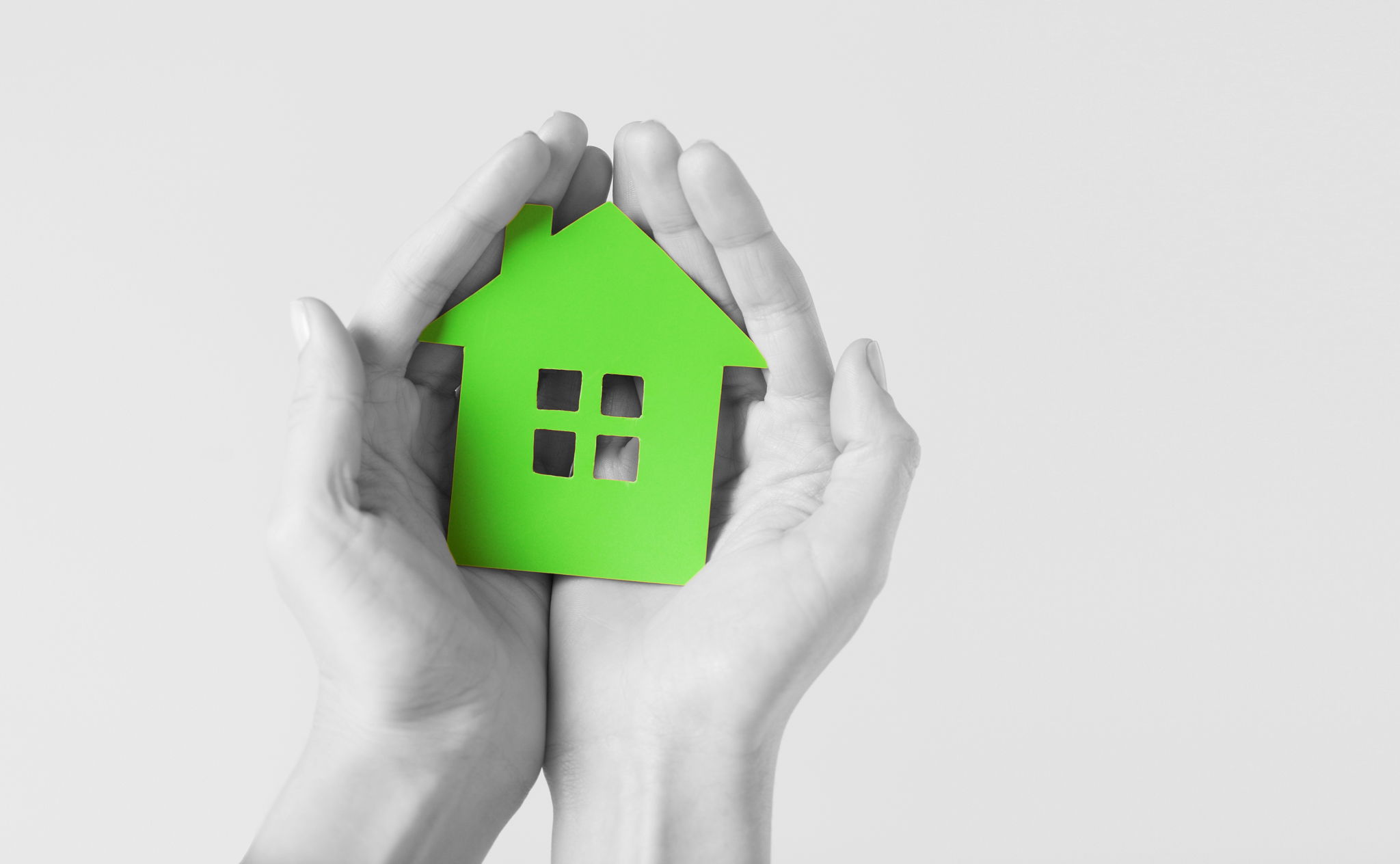 October 8th, 2021 at 4:24 AM
With the coronavirus pandemic still running rampant and flu season just around the corner, make sure you are breathing safe home indoor air with the use of UV light air cleaners.
Use and Applications of UV Light Air Cleaners
UV light air cleaners are installed inside your home air filtration system todisinfect air, water, and nonporous surfaces. As air moves through your heating and AC equipment and ducts, the UV rays kill harmful viruses, mold spores, and other contaminants.
Medical operating rooms have used UV lights to kill bacteria, contaminants, and viruses for many years. UV light air cleaners are a step up from standard indoor central air cleaners because they harness new technology. Other air filters simply trap harmful viruses, but UV light filters kill them so they pose no risk.
Benefits of UV Light Air Cleaners
The biggest benefit of these whole-house duct-mounted air purification units? Research shows they can stop the spread of disease, including tuberculosis and previous forms of the SARS-Coronavirus. Scientists also suspect UV lights can deactivate the current COVID-19 virus.
Not only that, but UV light air cleaners are affordable and can be adapted to any forced air duct system.
How UV Light Air Cleaners Work
UV light air cleaners create safe home indoor air with ultraviolet C rays. There aretwo main types of UV lights you can install: coil lights or air lights.
Coil sterilization systems are located next to the evaporator coil and produce good indoor air quality by purifying the air handler. This light runs all day long to ensure air is always disinfected.
Air sterilization systems, on the other hand, is located in the return air duct and only turns on when air is flowing through the system.
Comparing UV Light Brands
There are a few different home duct air cleaners you can choose. One great option is the Honeywell UV Light. Honeywell lights come with odor absorption to eliminate unwanted smells. In addition to tackling viruses, they also attack mold, toxic chemical vapors, and other germs.
Another excellent choice is the Air Scrubber Plus by Aerus. It kills over 99% of surface and airborne contaminants within 24 hours, including VOCs, Staph, E. Coli, and other allergy triggers. Plus, it's based on technology originally developed for the International Space Station.
Choosing the Right Contractor for Superior Indoor Air Quality
If you're ready to install a UV light system in your home air filtration system, make sure you choose a contractor you can trust. That way, you can enjoy peace of mind when it comes to the air you're breathing.