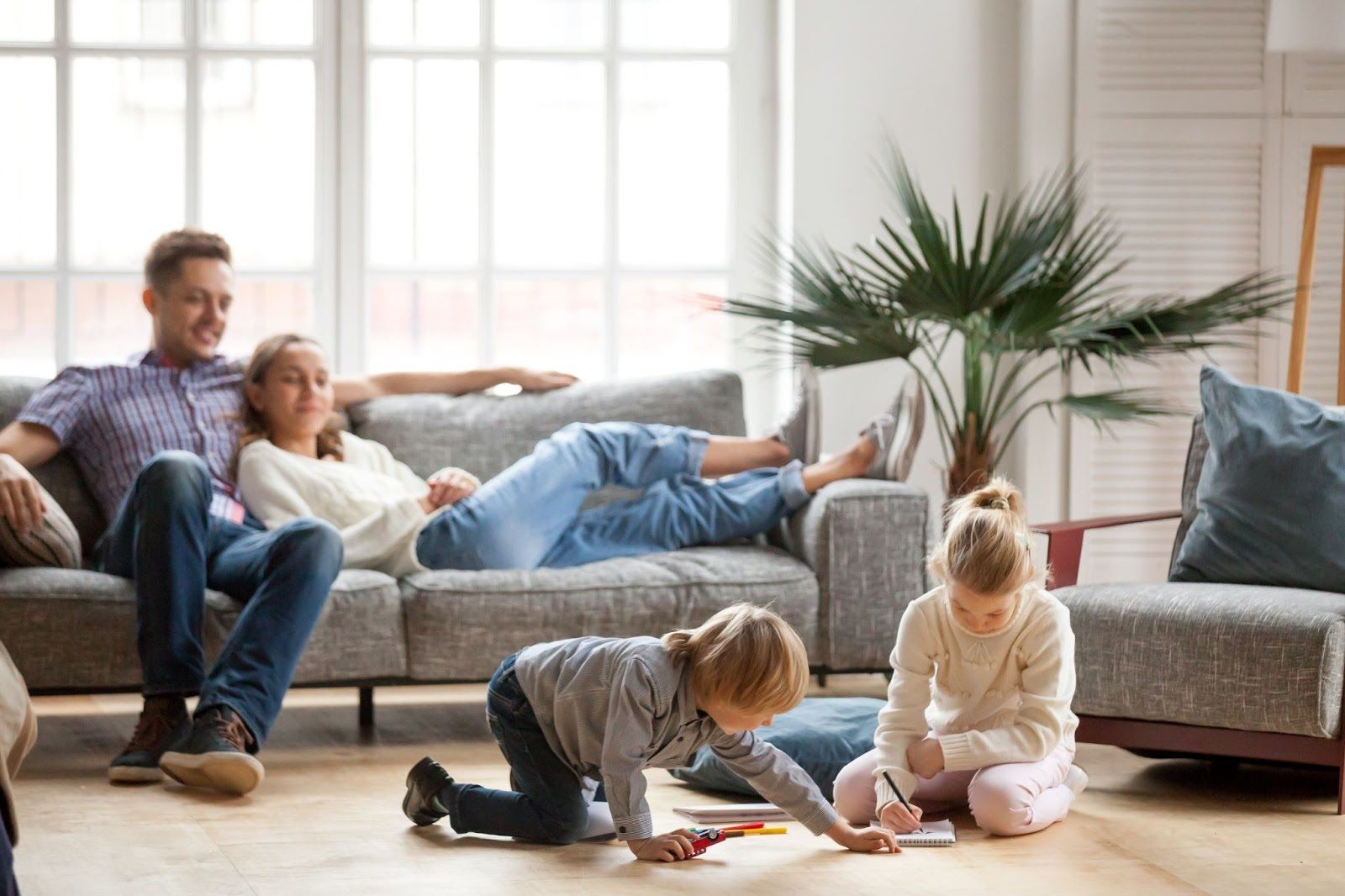 October 8th, 2021 at 5:25 AM
If your heating and cooling systems aren\'t functioning correctly, it\'s time to start looking into a replacement. But how much does a heating & cooling replacement cost?
Air Conditioning Replacement Costs
Let\'s start with something simple first — replacing your air conditioning. There are many variables to be careful pricing your AC System. The most important part of having any portion of your HVAC system replaced or added is the HVAC contractor you choose. Ask for credentials, insurance and how well trained the technicians are. 60% of the HVAC systems are not installed properly, flushing all the new higher efficiency levels down the drain. On average, it costs about $5,000 to $12,000.00 from a qualified insured contractor. These air conditioning replacement costs can vary depending on the size of your unit, efficiency levels, and some great comfort upgrades that are now available, such as improved ductwork and variable speed indoor quiet comfort blower fans. All Brands, as well as contractors, are not created equally! Brands like Lennox, Bryant, and Trane are affordable and efficient and preferred for many homeowners.
For a Lennox AC, the average you\\'ll pay depending on your choice of options and sizing is $4,000 to $8000. Bryant AC models average about $3,750 to $9,000. Finally, Trane AC models are usually a higher cost and range around $4,500 to $12,000.
Financing is always available to help out and great rates can range between $66.00 to $129.00 a month.
Heating System Replacement Costs
There\\'s a lot to consider when it comes to heating system replacement costs. That\\'s because there are so many varieties of heaters from gas/ oil furnaces and heat pump systems that blow warm air through ductwork in your home to hot water or steam radiator boiler systems that circulate water and steam through convectors in your home.
Very common natural gas furnaces can be as low as $3000 or $49 a month, while also ramping up in comfort and efficiency levels that raise the quality and the cost but lower utility bills. These systems are eligible for utility and Federal Rebates from qualified credible licensed contractors.
One type of heating system is a boiler. The cost to replace a boiler is usually around $6500 to $9,000. Again, boiler replacement costs will vary depending on the efficiency and the type of boiler. If you want a higher-end model the average jumps up to $12,000. Beware of the HVAC contractor that does not adapt our boilers of today with the proper components to ensure a trouble-free operation.
Another common type of heating system is a heat pump. The cost to install a new heat pump system is between $5,600 to $9,000 depending on efficiency, size, or comfort upgrades. If you want a mini-split system, heat pump replacement costs will be closer to $12,000 due to the construction aspects of this type of job. That said, you\\'ll save big on your energy bill throughout the years, so you\\'ll definitely get your money\\'s worth out of these heat pump replacement costs.
Perhaps, the most common question we get at FamilyHVAC.com is about the cost to replace gas heaters. Many people use gas heat because it\\'s efficient and convenient.
If you choose Family Heating & Air Conditioning, you have the option of three different brands of gas heaters:
Lennox Gas Heating Systems: The Lennox Gas Heating System replacement cost is quite affordable, making it a top pick for many of our customers. They love the efficiency each model offers. The average cost of a model is $3900.
Bryant Gas Heating Systems: With a Bryant gas furnace, you\\'ll enjoy year-round comfort. We also offer Bryant heat pumps and wall-vented furnaces. The average cost of a model is $3600.
Trane Gas Heating Systems: A Trane gas furnace gives you ultimate comfort and peace of mind thanks to the brand\\'s System Extreme Environmental Test. You can also choose a wall-vented furnace or high-efficiency heat pump. The average cost of a model is $3800.
Financing on furnaces is as low as $37 a month and Complete Heating & Cooling systems are as low as $99 a month. Boiler systems can also be financed for about $99 a month.
Understand Heating & Cooling Replacement Cost With Our Help
Don\\'t hesitate to contact FamilyHVAC.com for all your heating and cooling replacement needs. Family Heating & Air Conditioning has a combined 100 years of experience through four generations of leadership. We love helping our customers find the perfect fit for their homes.
We offer no cost estimates for replacements and upgrades! Call Family Heating & Air Conditioning today at 215-377-9090 or contact us at FamilyHVAC.com to schedule your free estimate.