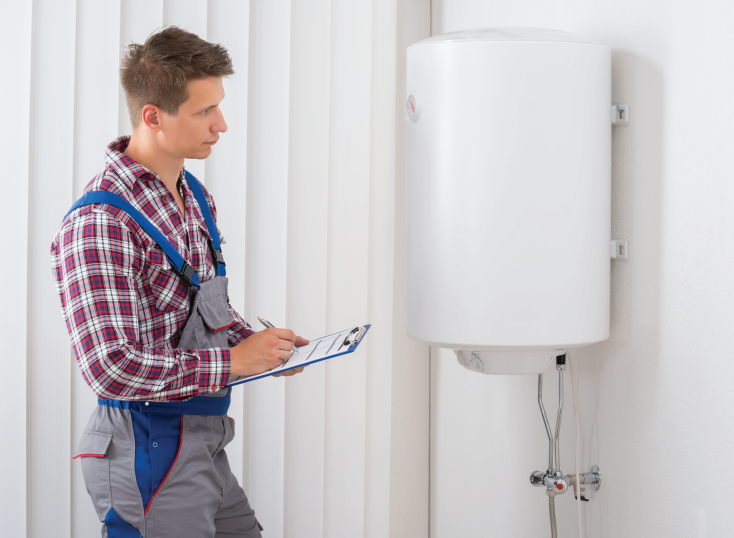 October 8th, 2021 at 5:22 AM
If your older boiler has finally broken down, it\'s time to get a replacement. FamilyHVAC.com is here to help. We gladly provide boiler installation services for customers throughout the Jenkintown PA 19046 area.
Finding Your Heat Load
Before we can remove your broken boiler and install a new one, it\'s first crucial to determine your home\'s size. That will help us figure out the heat load output of your new boiler. Buying a boiler that\'s too small means it will have to work twice as hard to heat up your home (increasing your energy bill). On the other hand, buying a boiler that\'s too big means you\'ll have spent more than you need to.
Determining the Installation Location
Once we\'ve helped you find the perfect boiler for your home, we\'ll then decide where it should be installed. The natural answer is where the old one went, but in some cases, you may want to change locations. We can help you find the best spot in your home and then make sure you have all the proper hookups ready to go, such as electric or natural gas.
Prepping the Space
On the day of the install, you\'ll want to make sure the boiler installation area is free from clutter. That way, our FamilyHVAC.com technicians will have enough space to work.
Getting Down to Business
Once everything is ready, our friendly technician will get working. If you\'re replacing your boiler with a similar model, the process should only take one day. All the technician has to do is switch out the old model for the new.
However, if you\'ve decided to upgrade to a different type of boiler, the process may take a little longer — up to three days at most. This is because we\'ll need to add in all new pipework to fit the new system. This step is crucial to ensure your boiler is as energy-efficient as possible.
Heating Up Your Home
Once everything is in place, our Family Heating & Air Conditioning technician will test out the system to make sure everything works. This might include testing for leaks, looking at gas pressure levels, and even making sure the system kicks on appropriately. At the end of the day, they\'ll leave you with a warm and cozy home.
Boiler Installation Near Me
Finding boiler installation near the Jenkintown Pa 19046 area isn\'t hard. Family Heating & Air Conditioning is here to help provide comfort and peace of mind for your whole family. As a reputable boiler company, we\'ll handle the entire installation process to eliminate all your worries. Consider using Family Heating & Air Conditioning and check out FamilyHVAC.com for all your HVAC needs near Jenkintown PA 19046.