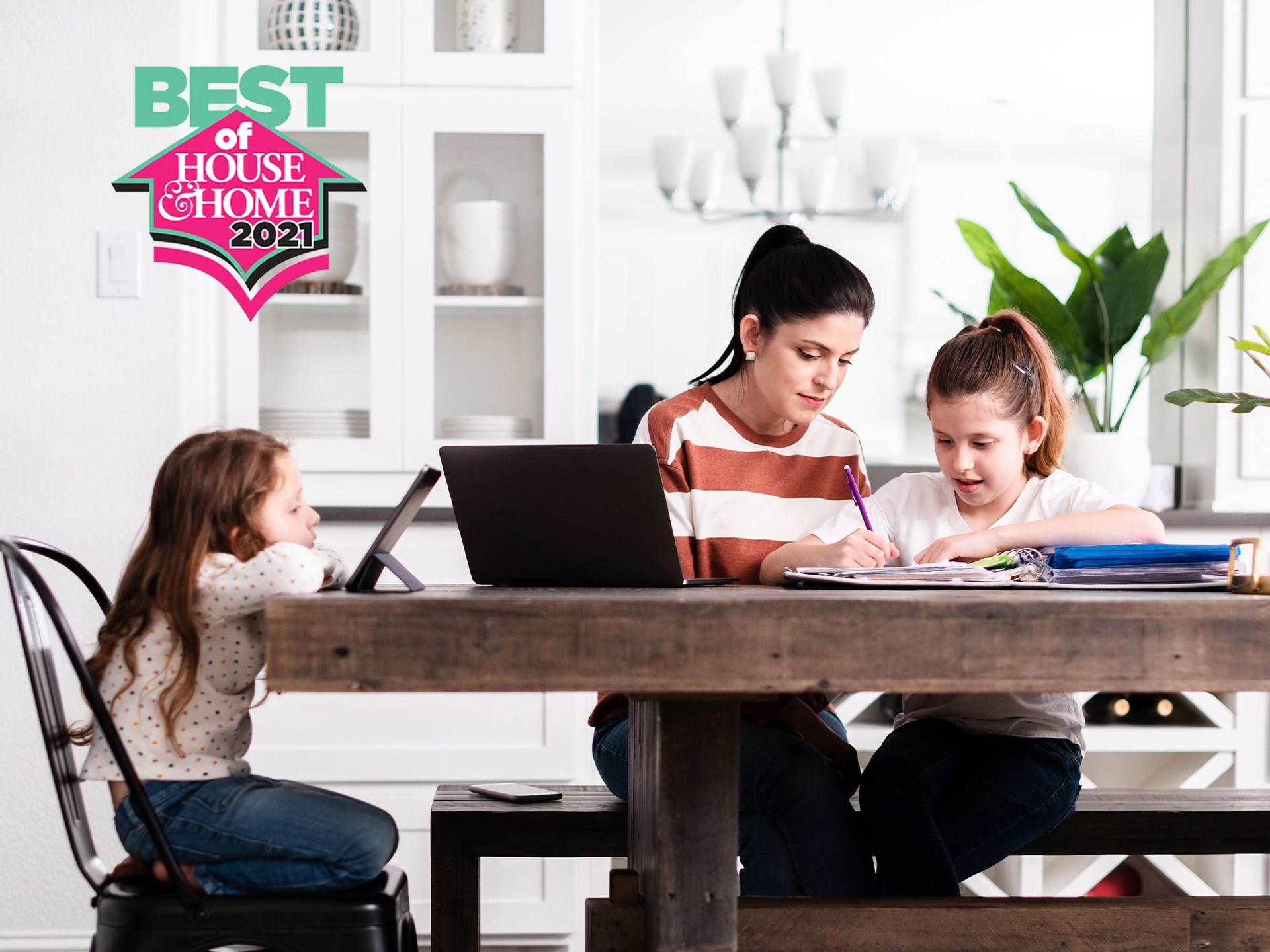 June 7th, 2022 at 5:04 PM
Family Heating & Air Conditioning - Featured in House & Home Magazine and voted the Best Heating and Air Conditioning Company in Bucks County and Montgomery County 2021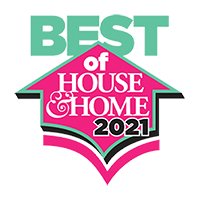 Family Heating & Air Conditioning - Featured in House & Home Magazine and voted the Best Heating and Air Conditioning Company in Bucks County and Montgomery County 2021
"Heating & Cooling Innovation, COVID-19 and Beyond."
With over 35 years of industry experience as an owner and operator in the heating & air conditioning sector, Farrel Shuster has managed to be one of the few heating and cooling specialists in the last 30 years to revamp and refresh his company's core values. With a focus on a client-centric philosophy, Farrel has developed a system that ensures that the client is at the center of his business's strategy, operations, and ideas. This concept creates the best experience for the client while building brand loyalty, high client retention and premium referrals. Ease of experience and a streamlined approach has turned Family Heating and Air Conditioning into an industry leader in just a few short years.
Farrel spoke to House & Home to give us some insight into how this heating and cooling industry has rapidly changed through tech and innovation, supply chain challenges, financing and in-home clean air quality during the pandemic.
Since consumers are now smarter on all things tech and innovation, how has this affected your approach to sales and service in the home heating and cooling industry?
We have always taken pride in being on the cutting edge of all aspects of HVAC technical products and innovations. In the past, speaking to clients about Heating & Cooling systems may have been awkward for our clients. To meet our clients where they were, we simplified terminology to make them more comfortable in speaking freely and asking questions about a topic that is foreign and uncomfortable to most. Our best consumer is our knowledgeable consumer. When we speak the same language both our employees and clients feel good about the options we suggest and the investment they make.
Is it possible to provide quality and affordable client support and service with the most advanced equipment and systems integrations from experienced certified technicians?
Yes, however it must be done through efficiency. I found that training our Service Coordinators along with our Pro Technicians and Pro Installers, created an efficient and uniform understanding of the Family process; it created an environment where everyone understands everyone else's responsibilities. While the client service team doesn't perform HVAC services or installations, they can support our clients with linear flow through the entire process which converts to an exceptional experience and product at the best value available.
How have flat rate pricing, straight forward financing and multi-tiered sales and service package options improved your client experience?
Twenty years ago, we took the risk to be accountable for how long it truly takes to perform a particular task. We implemented a strategy that provided our clients with one guaranteed price for their service upfront. This strategy even incorporated pre-priced packages which included some great extras such as air purification, humidifiers, and dehumidifiers. For all our services, from changing an air filter to installing full comfort systems, when providing a quote, we incorporate a time element, guaranteed price and E-Z payment financing terms. No more surprises or customer remorse. Today it is called transparency.
How have supply chain issues and other pandemic related setbacks, with labor and equipment, affected your industry? What are you doing to rise above these challenges?
Eighteen months ago, the pandemic changed the world and our business. A serious shortage of supplies and equipment, including freon, control boards and thermostats, from all main manufacturers hit our industry. After consulting manufacturer acquaintances, friends, and HVAC gurus, from my 35 years in the industry, I decided I needed to make a strong financial and personal commitment to my clients, employees, and vendors. This commitment came in the form of purchasing and storing these vital items in very large quantities and keeping an open supply chain. As an essential business we continued to remain open 24 hours a day, 7 days a week and created a safe place for my home office staff, Pro Technicians and Pro Installers. We created a curriculum dedicated to COVID-19 protocols, that would keep us focused on providing our same stellar service in a safer way that we will continue to use in the future. We are fully stocked to this day with the new knowledge, equipment, and supplies we obtained during those challenge times.
With health and wellness top of mind for families today, what processes and innovation are you using to ensure the safety of your clients and their clean air quality?
From the start of the pandemic until today, we adopted the most stringent set of rules and maintained them as protocol for our company. We researched how to, and have since been, cleaning, sanitizing, and disinfecting duct systems, equipment, surfaces, and areas with a proven tested product. This is a level of safety and commitment far above what any of our competition is engaging in. Precautions, also include but are not limited to, full body suits with face masks, shields, shoe protection and video service calls between the Pro Technician and client who is isolated elsewhere in the home. Our Service Coordinators also work with the client to gauge their comfort level and relay this information to our Pro Technicians.
House & Home - Ask The Expert
House & Home - Family HVAC Profile
House & Home - Best of 2021 Awards