Boiler Systems Repair
Repair and Service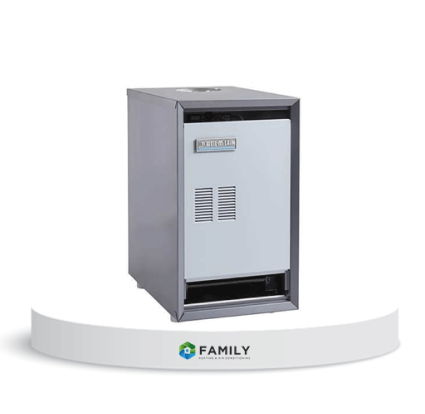 Boiler Repair
If your radiators or baseboard heaters are not working and you have no heat, you may have a faulty boiler. You are in need of professional boiler repair. The only problem is, how are you supposed to find the right team? At Family Heating & Air Conditioning, we offer the finest boiler repair near me. Our trained professionals will take care of all of your heating needs.
Boiler Repair + Service
There are a lot of reasons why your boiler might be failing. Rather than trying to figure out how to fix it yourself, call our team of professionals and have your issue diagnosed as quickly as possible. You can rely on our professionals, we have been serving our local area for 30+ years, and we are proud to ensure our neighbors and community members have complete protection for their boiler and heating systems. Everyone deserves to have a powerful heater for their home that you can rely on. You'll get that when you call on our team for boiler services.
Here for you 24 hours a day, 7 days a week
Schedule Your
Service Today!