Heat Pump Systems Repair
Repair and Service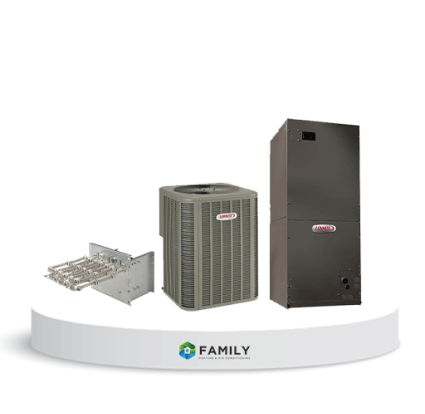 Heat Pump Systems
Your heat pump is the heart of the HVAC system in your home. If you can't achieve comfortable temperatures in your house, the heat pump is probably the culprit. If you want to understand what's wrong, you'll need to bring in a professional heat pump contractor. For the best in the business, you need Family HVAC.
What Does a Heat Pump Do?
A lot of people don't even know that their home has a heat pump. This is a mechanical unit that goes outside of your house and it looks a lot like an AC unit. The heat pump heats or cools the air outside and then circulates it around your home.
In other words, the heat pump makes the hot or cold air coming out of your vents. It's a complicated machine that has a lot of moving parts. This is why you need to find a company that has a lot of experience in the area and can help you.
The wrong company will just waste your time and money.
Advice + Troubleshooting
Save money and time by self
troubleshooting easy fixes.
BROWSE ARTICLES
Heat Pump Repair Services
So who is the best company for heat pump repair near me? Family HVAC is, according to many people in the area. We are the industry leader, and our customers experience that when they work with our service professionals.
It's all thanks to our expert team. Our doors have been open for generations, and we have the most capable team in the area. Family HVAC has a service team that is knowledgeable, well-trained, professional, and passionate about HVAC.
Put us to the test for your heat pump repair project.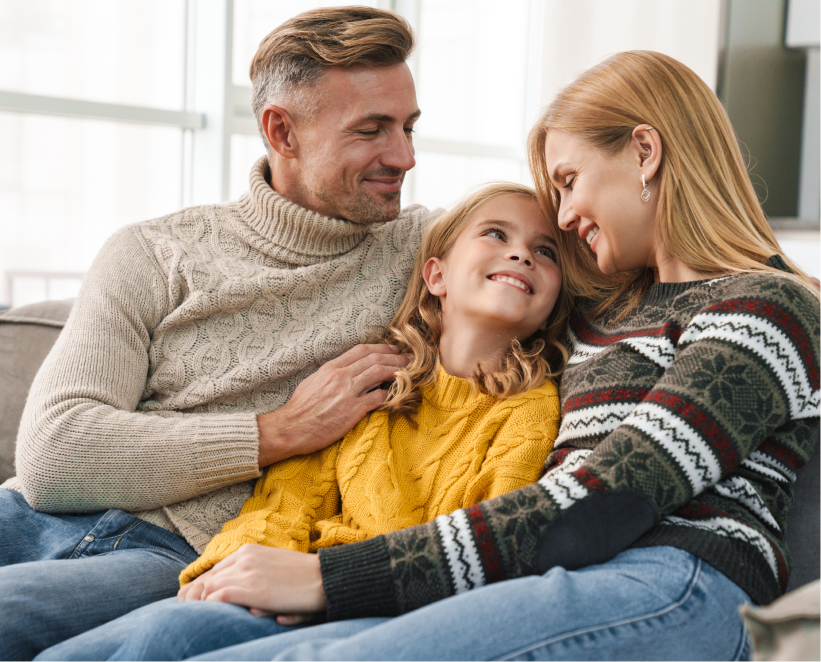 Troubleshooting a Heat Pump
There is a lot that can go wrong with a heat pump. If even one part breaks, your whole unit can go down. That's why we spend a lot of time assessing and troubleshooting a broken heat pump.
If you're getting no heat from your electric heat pump, then you'll need to have us come out. You can explain the problem briefly on the phone with us, but we'll get the best results when we show up and take a look.
From there, we'll know if we have to replace the unit or if we can fix it with a heat pump repair. We're going to suggest whatever the least expensive and most convenient option is for you. We want you to save money and have hot air in your home – especially as the months are getting colder.
Here for you 24 hours a day, 7 days a week
Schedule Your
Service Today!