NO SAFE
LIKE HOME.
IN HOME CLEAN AIR IS JUST A
PHONE CALL AWAY
Dehumidifiers
Do I need a whole-home dehumidifier?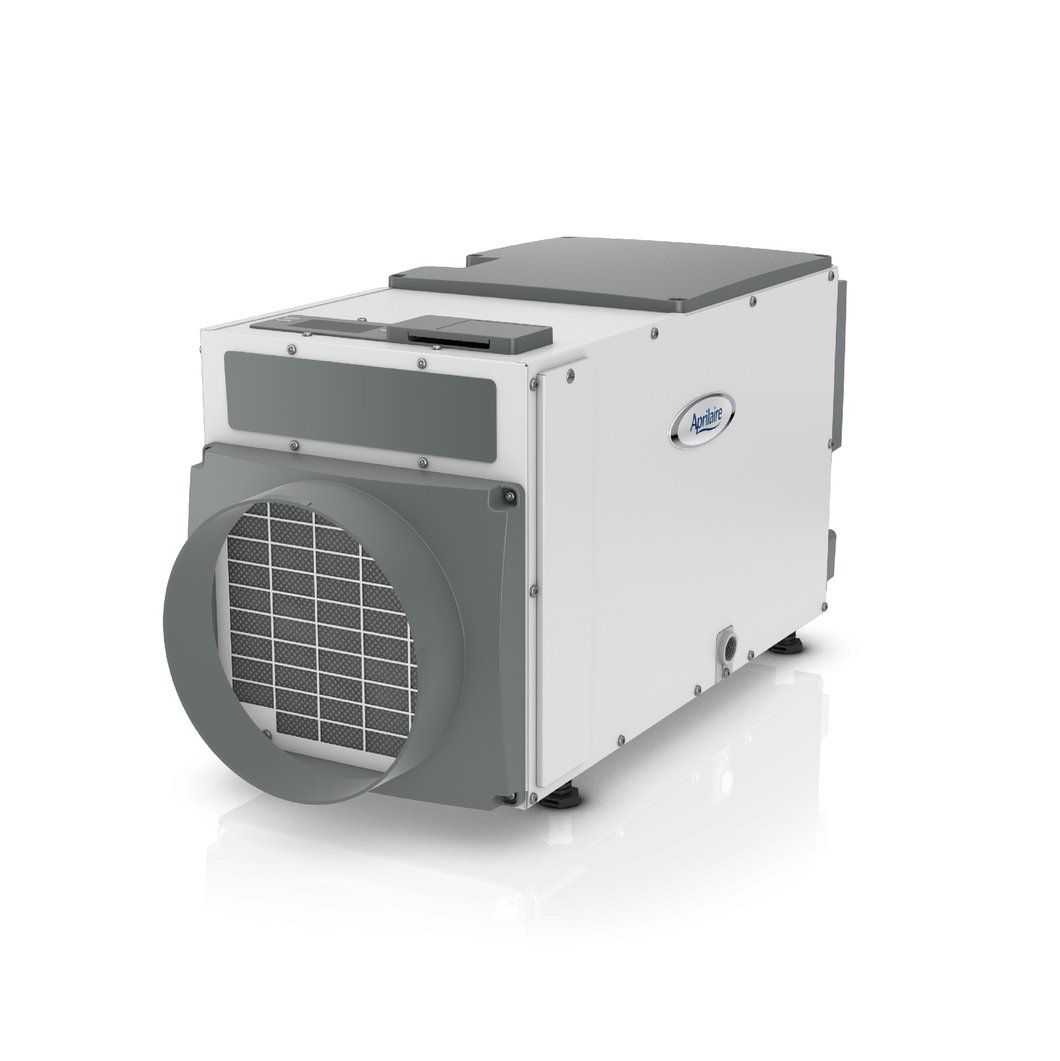 Dehumidifiers help balance the air quality inside your home
Dehumidifiers remove moisture from the air. We have all experienced days where the temperature were not high but the humidity was oppressive. Areas such as Arizona can have 100+ temps but still feel cool because there is no humidity. In a study conducted by Aprilaire, they achieved a 22% energy savings while maintaining a higher temperature setting by using a dehumidifier.
24 Hour Service, Sales & Support
Let us know your availability and how we can be of service. Contact us today!
For immediate service, please contact one of our dedicated service professionals by phone.
(215) 377-9090
info@familyhvac.com