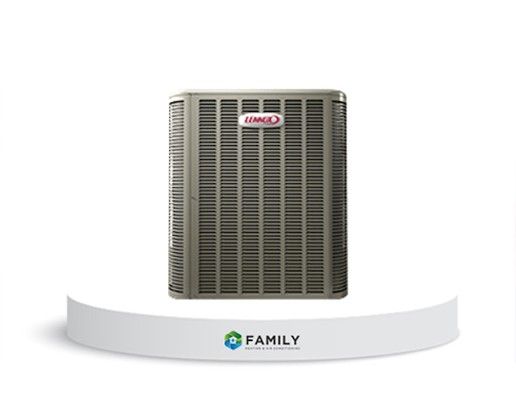 Central AC Repair Services
Certified air conditioning contractor that offers professional repair services.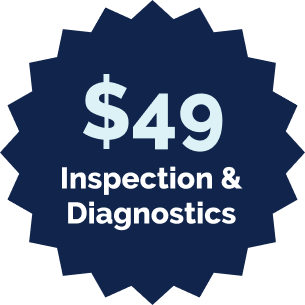 *Diagnostic fee does not cover the cost of repair
Your Trusted Solution for Reliable Central AC Repair Services
Tech to your door to inspect and diagnose your broken air conditioner, we apply the initial $49 investment to the final bill if you need an AC repair!Read More +
If your air conditioner is not functioning properly, it is imperative to seek professional repair services to restore it to its optimal performance. As we approach the spring and summer months, a properly functioning air conditioner is vital to maintaining the comfort of your home. At Family HVAC, our team of trained and certified technicians has the expertise to diagnose and repair any air conditioning issues you may be experiencing.
Contact Us Today
For Immediate HVAC Repair Service
(215) 377-9090
Request Service
100s Of 5 Star Reviews!

Reviewed on Google

FLAT RATE PRICING
=
COST TRANSPARENCY
We help you make informed choices with our pricing and educational guide to aid an intelligent and informed investment for you and your family.
Pricing Guaranteed!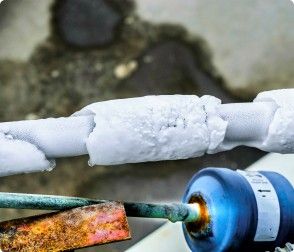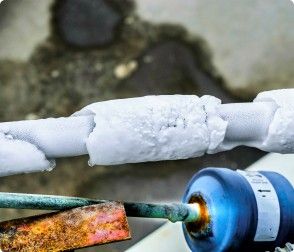 Signs You Need A Central AC Repair Technician
Mitigate Costly AC Repairs and Ensure Safety
Air Conditioner won't turn on
Leaking Air Conditioner
AC has a funny smell
Air Conditioner Maintenance
AC is making a strange noise
Air Conditioner Repair
AC Condensation
Emergency AC Repair
Frozen Air Conditioner
Central Air Conditioner Repair Services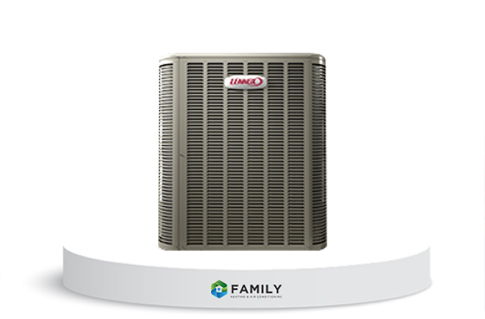 Central AC Repair Service
Keep your AC running efficiently and prevent major breakdowns with regular maintenance. Schedule a tech to your door today for a visit from a certified HVAC technician if you notice any issues such as weak airflow, strange noises, or a lack of cool air.
Request Service
FREE Emergency Service Visit
All Family Comfort Protection Plan Holders get 1 FREE emergency service visit per system per season!
Certified, Licensed and Insured